Question
How do I choose a lawyer to help me after a doctor's mistake hurt me in Ohio?
Sponsored Answer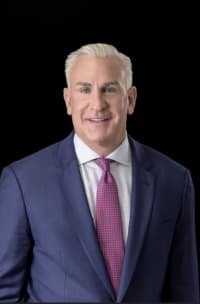 Answer
When you have been hurt by a health care professional's mistake, you need to find the right attorney to help you get justice. This can feel daunting: You know you need to do research to find the right person, yet you may not know what to look for and may not feel you have the time to truly devote to the task. This can lead to you ending up with a subpar lawyer helping you.
As an experienced medical malpractice lawyer, I can give you a couple of tips for things to look for in an attorney.
What to look for in a malpractice lawyer
1. The unique experience of having served as a defense lawyer.
Personally, I was a defense lawyer for more than 10 years prior to becoming a lawyer for the plaintiff side. This experience has given me a truly unique view on how the defense will try to craft a case: how they will attack evidence, testimony and more. That has allowed me to foresee how the other side will try to defeat my client, which makes me more able to outflank and out-maneuver the defense in the courtroom. I would recommend searching for a lawyer with this kind of experience.
2. A lawyer the other side fears.
Verdicts and settlements are part of the public record. You can easily look up an attorney's record of success — you don't have to rely on them disclosing it. Whether a case goes to court and received a judge or jury verdict, or is settled outside of court, a favorable resolution shows that a lawyer knows what to do.
Yet, that's not the only part of their reputation you should look at. You need a lawyer that the other side knows to have the skill set, resources and knowledge to put their case at risk. This will make them more likely to settle the case favorably.
3. A focus on customer service.
While most firms don't think of their clients as "customers," that approach encourages better client care. Like a customer, you deserve the very best service, dedication and availability for any question or concern. In my experience as a medical malpractice attorney, my goal has been to ensure that each client walks away from our firm's representation not only feeling that they were successful, but that we treated them above and beyond what they ever expected a law firm could do.
4. Strong resources.
Before you choose a lawyer, you will want to make sure the firm has the necessary resources. In lots of cases, your case will be not just in the hands of the attorney, but also in the hands of their support staff. Because our firm understands that, we have paralegals with experience not just in the legal system but in areas including medical care, life care planning, assessment of damages, electronic discovery and expert legal writing. These skills complement those of our attorneys.
Finding an attorney is the first step to get justice after medical malpractice
These are just a few things to look for when seeking a lawyer to help you. It can seem overwhelming, but the right lawyer will be a true partner, working alongside you and for you to get justice. It is worth it to do your research and find an attorney who will be your zealous advocate.
Disclaimer: The answer is intended to be for informational purposes only. It should not be relied on as legal advice, nor construed as a form of attorney-client relationship.
Other Answers By Steve Crandall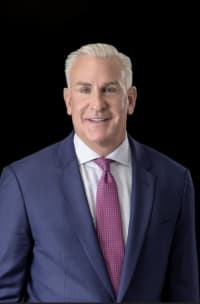 When trying to see if health care professionals were at fault for a birth injury, it is crucial to look at the …
Sponsored answer by Steve Crandall
Other Answers About Medical Malpractice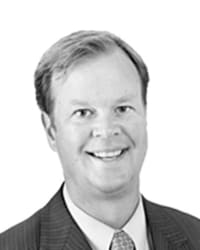 Like many legal questions, this question has a very simple answer that cannot be fully understood without …
Sponsored answer by Timothy J. DeMore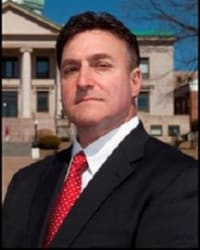 All medical professionals have a duty of care to their patients. "Duty of care" is a legal term …
Sponsored answer by Jordan R. Pine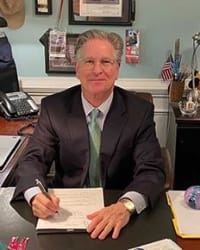 The short answer: Any continuing numbness after a dental procedure may be a sign of nerve damage and may be a case …
Sponsored answer by Curtis A. Thurston, Jr.
To: Steve Crandall
Super Lawyers: Potential Client Inquiry
Required fields are marked with an asterisk (*).
Disclaimer:
The information contained in this web site is intended to convey general information. It should not be construed as legal advice or opinion. It is not an offer to represent you, nor is it intended to create an attorney-client relationship. The use of the internet or this contact form for communication is not necessarily a secure environment. Contacting a lawyer or law firm email through this service will not create an attorney-client relationship, and information will not necessarily be treated as privileged or confidential.