Question
In Ohio, if someone dies as the result of an operation, who is at fault?
Sponsored Answer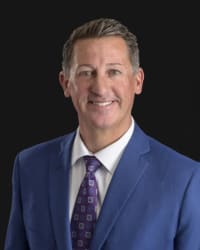 Answer
If your loved one died because of an operation, it might show negligence on the part of a medical professional. In Ohio, like every state, negligence means that a doctor or another health care professional did not act reasonably carefully. If you can prove negligence, you may be able to get justice for your loved one.
How negligence happens in an operation
Health care professionals have different roles before, during and after surgery, and so are negligent in different ways. If you recognize any of these in your situation, you may have a case for negligence:
By the anesthesiologist. If the anesthesiologist fails to monitor a patient, or uses an inappropriate or contraindicated drug for that patient, it is negligence. The reasonable use of anesthesia requires certain preoperative work to find out what is dangerous for the patient and failing to complete it is negligent.
By the surgeon. For example, careless cutting during surgery. In some cases, surgeons may nick an organ or body part that is not the intended focus of the operation. If this happens, the surgeon has a responsibility to make sure that the structure is appropriately repaired. If an adjacent structure is cut and not fixed, it can be cause for severe infection: for example, if the large or small intestine leaks into the abdominal cavity, that leads to sepsis. Sepsis is an infection marked by increasing heart rate, decreasing blood pressure, increasing fever, severe pain in the area of the injury and more.
By the post-operative carer. The exact person may vary in different situations, but hospitalists, surgeon's partners and nurses all bear a responsibility to pay attention to changes in vital signs after surgery. These signs are how health care professionals see what's going on in the body, and they must take care to interpret them and adjust care accordingly.
Essentially, any health care professional who made an unreasonable mistake that caused the death of the patient can be held liable.
Get help investigating the death of your loved one
Because there are so many health care professionals involved in caring for people before, during and after surgery, there are multiple people who may be at fault if something goes wrong. If your loved one died after an operation, it is crucial to contact a lawyer, who will then go through the records of care and surgery and look for a place where someone made a mistake. Your lawyer can then help you take the right steps toward a successful resolution of your case.
Disclaimer: The answer is intended to be for informational purposes only. It should not be relied on as legal advice, nor construed as a form of attorney-client relationship.
Other Answers About Wrongful Death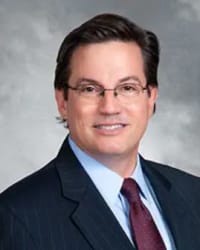 No lawsuit or amount of money could ever set things right for people who lose a loved one due to someone …
Sponsored answer by Andrew Lampros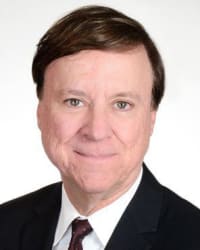 A wrongful death often shocks a family. When a life with so much promise is taken far too soon, the mix of …
Sponsored answer by George T. Bochanis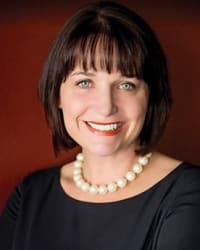 Nevada says a death is wrongful if it is caused by "the wrongful act" or "neglect" of …
Sponsored answer by Kari J. Hanratty
To: Marc G. Pera
Super Lawyers: Potential Client Inquiry
Required fields are marked with an asterisk (*).
Disclaimer:
The information contained in this web site is intended to convey general information. It should not be construed as legal advice or opinion. It is not an offer to represent you, nor is it intended to create an attorney-client relationship. The use of the internet or this contact form for communication is not necessarily a secure environment. Contacting a lawyer or law firm email through this service will not create an attorney-client relationship, and information will not necessarily be treated as privileged or confidential.