Question
What Can A Company Do If Someone Steals Its Idea Or Trade Secret In Pennsylvania?
Sponsored Answer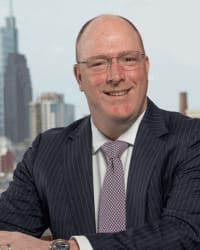 Answer
Because not all ideas are protected, the first thing you should do is consult with a lawyer and evaluate whether or not you have the right to seek relief.
If you had an idea and did nothing to develop it before sharing it with someone without a contract in effect, there may be no mechanism to protect the idea.  However, determining whether something is protected often depends on the facts of a particular situation.
How Are Business Ideas And Trade Secrets Protected?
When seeking to safeguard an idea you should evaluate whether you can use one of the three main categories of legal protection: (1) copyrights; (2) trademarks; or (3) patents.  Some ideas may require a combination of these three steps.  Even without one of those legal protections, in certain circumstances, you may have legal recourse if an idea was stolen that you shared with another person under:
A nondisclosure agreement (NDA)
A noncompete clause or another type of contract
These contracts can provide some protection depending upon how they were drafted.
Steps For Bringing A Legal Claim
Many lawsuits are filed over trademark, patent and copyright violations. However, a significant volume of "idea litigation" involves cases where those protections are not in effect. These often result in a breach of contract claim when an NDA or noncompete agreement is violated or trade secrets are stolen. To properly evaluate and prove your claim, you should:
Gather information about how the idea was shared with the company
Identify how your idea compares to what the company is currently doing
Match all similarities in what they are doing and what you shared
Gather emails, texts, Outlook calendars and other communication establishing a timeline of what was shared and when
Document conversations over the idea, including when they took place
Gather the names of other potential witnesses who may have been involved in a discussion or the process, such as business partners or others
This information will be important for your attorney to advise you on whether you have a case and whether the best strategy is to file a civil lawsuit or to approach the company about some type of resolution.
What Types Of Compensation Are Possible?
Compensation in these cases can take several different forms.  For cases that fully litigate, money damages are the primary compensation provided.  For cases that settle, there are a number of different ways that the parties can structure the resolution depending on the situation.  For some, it is not all about receiving a monetary award, but may be about having a role in the company to be part of how the idea is implemented and developed.
Focused And Attentive Legal Representation
Legal cases involving theft of ideas are typically complicated and involve high stakes.  As such, your attorneys should have prior experience with these types of cases.
Disclaimer: The answer is intended to be for informational purposes only. It should not be relied on as legal advice, nor construed as a form of attorney-client relationship.
Other Answers About Business Litigation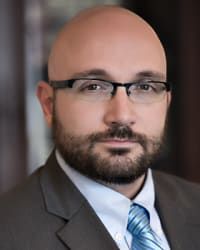 When you are going through a divorce or take another family court issue to trial, the outcome is in the hands of a …
Sponsored answer by Alexander J. Cuda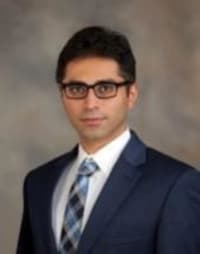 One of the primary areas of our practice deals with partnership disputes between and among business partners …
Sponsored answer by Faisal Moghul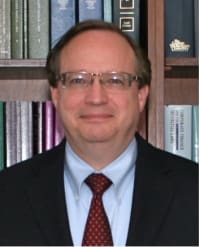 For business entities operating in a competitive environment, the prospect of …
Sponsored answer by Daniel P. Neelon
To: Jeffery A. Dailey
Super Lawyers: Potential Client Inquiry
Required fields are marked with an asterisk (*).
Disclaimer:
The information contained in this web site is intended to convey general information. It should not be construed as legal advice or opinion. It is not an offer to represent you, nor is it intended to create an attorney-client relationship. The use of the internet or this contact form for communication is not necessarily a secure environment. Contacting a lawyer or law firm email through this service will not create an attorney-client relationship, and information will not necessarily be treated as privileged or confidential.