Question
Is A Mechanic's Lien The Best Remedy For Construction Disputes In Pennsylvania?
Sponsored Answer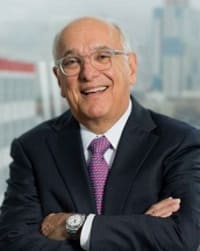 Answer
Mechanic's liens are a security measure for contractors, subcontractors and suppliers who have not been paid for labor, materials or equipment provided to a project.
However, mechanic's liens do have some drawbacks. Among them, Pennsylvania's Contractor and Subcontractor Payment Act provides for the imposition of interest, penalties and even attorney's fees in some cases for recovering money wrongfully withheld on a commercial project.
Those remedies are not recoverable under a mechanic's lien, which provides a statutory remedy for recovery of labor and material costs only.
Factors To Consider For Resolving Disputes
Whether a mechanic's lien claim, a breach of contract case, or a labor and material payment bond claim is the right one depends on many factors, including:
What assets the project owner may have
Whether a project lien waiver has been filed
If there is an enforceable "no lien" clause in a party's contract or subcontract
Which party in the payment chain has failed to satisfy its payment obligation
Indemnity provisions in contracts between the general/prime contractor and the owner or the general/prime contractor and a subcontractor can put a lien claimant at risk for being liable to indemnify an upstream party for damages it incurs from the filing of the lien, such as the owner's loss of financing.
There are many factors to consider when determining the best strategy to recover payment on a project. Dailey LLP can help you determine the best option based on the particular circumstances of your situation.
Disclaimer: The answer is intended to be for informational purposes only. It should not be relied on as legal advice, nor construed as a form of attorney-client relationship.
Other Answers About Construction Litigation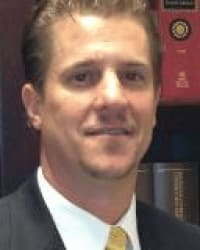 In Florida, some involved in the construction industry (lienors) have the right to record a claim of lien, …
Sponsored answer by Ian Kravitz
To: Sam L. Warshawer, Jr.
Super Lawyers: Potential Client Inquiry
Required fields are marked with an asterisk (*).
Disclaimer:
The information contained in this web site is intended to convey general information. It should not be construed as legal advice or opinion. It is not an offer to represent you, nor is it intended to create an attorney-client relationship. The use of the internet or this contact form for communication is not necessarily a secure environment. Contacting a lawyer or law firm email through this service will not create an attorney-client relationship, and information will not necessarily be treated as privileged or confidential.