Question
Can I move and maintain custody after a Pennsylvania divorce?
Sponsored Answer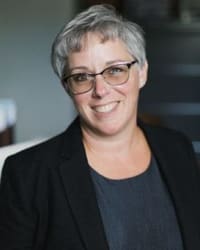 Answer
When a family moves, it can be difficult, especially for the children. There will be new schools and friends, and they will need to adjust to a new home.
If you are divorced and you have custody of your children, there are legal considerations, too. The most important thing you must figure out is if the move is being done with the best interests of your children in mind. It could also impact your former partner's custodial rights and visitation.
Pennsylvania's Relocation and Child Custody Laws
Pennsylvania takes relocation of a child of divorced or separated parents very seriously. It will consider the effect the move will have on the child's relationship with the nonmoving parent and how it will impact their custodial rights.
In 2015, the state revised the custody statute to include and codify principles developed by case law that involve the relocation of minors. If one parent wants to move a child, they cannot do it without consent of the other parent or court.
One major issue is how the move will impact the noncustodial parent's ability to remain involved in their child's life. Will they be able to continue to have a say in their child's medical needs and educational choices?
The new law requires the custodial parent who intends to move to send notice (through certified mail) about their relocation plans at least 60 days before the move.
The notification must include:
Address of the new residence
Names and ages of the people who will live together
Reason(s) for the move
Relocation date
Proposed revised visitation schedule
School and school district information
The move will be allowed if the non-relocating parent fails to object, both parents agree to it, or the court approves.
Steps noncustodial parent must take if they object to the move
If the noncustodial parent objects, they have 30 days to respond. They can request a temporary or permanent order that prevents the move.
After the filing, a hearing will be held. The court will then decide if the move will be allowed and if there is a need for custody modification.
The court will consider a variety of factors that could affect the child, including:
Child's relationship with each parent, siblings and anyone else who might play a significant role in their life
Child's needs and the impact the move will have on their physical, education and emotional needs
How the move impacts the child's relationship with the nonrelocating parent and their custodial arrangements
Child's preference
Conduct of both parents
Financial, emotional and education impact on the child
Each parents' motivations in seeking or objecting to the move
Child abuse issues
Ability of the noncustodial parent to stay in contact with the child (with improved connectivity like Skype and Facetime, this is becoming less of an issue)
If the best interests of the children are being considered
How the court responds
The court does not always allow the move. If you are considering a move with a child, it is wise to do some research. You should review the documents and laws of the state and the county where you live.
That will help you understand the process and will help support your claim. A family law and divorce attorney can also help you sort through the issues and help you build a stronger case if you would like to relocate with your child.
Disclaimer: The answer is intended to be for informational purposes only. It should not be relied on as legal advice, nor construed as a form of attorney-client relationship.
Other Answers By Dawn K. Gull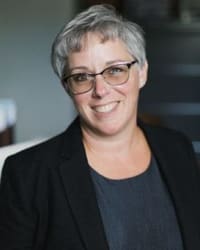 When most people get married, they believe their relationship will last forever. However, not all marriages are …
Sponsored answer by Dawn K. Gull
Other Answers About Custody & Visitation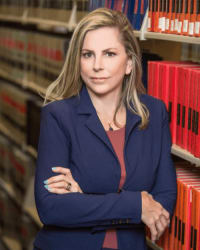 A common law marriage and a traditional marriage are created differently, but they are treated the same in the …
Sponsored answer by Stuart Skok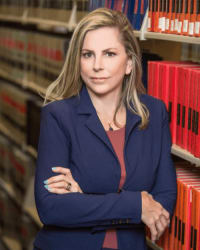 Since 1999, Colorado has used the term "parental responsibilities" instead of custody for determining …
Sponsored answer by Stuart Skok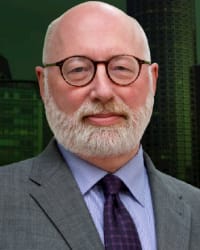 Deciding whether to go to trial or accept a plea bargain is tricky when you face criminal charges. The answer is …
Sponsored answer by J. W. Carney, Jr.
To: Dawn K. Gull
Super Lawyers: Potential Client Inquiry
Required fields are marked with an asterisk (*).
Disclaimer:
The information contained in this web site is intended to convey general information. It should not be construed as legal advice or opinion. It is not an offer to represent you, nor is it intended to create an attorney-client relationship. The use of the internet or this contact form for communication is not necessarily a secure environment. Contacting a lawyer or law firm email through this service will not create an attorney-client relationship, and information will not necessarily be treated as privileged or confidential.