Question
How Do I Get Custody of My Child in Pennsylvania?
Sponsored Answer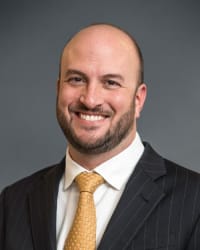 Answer
There may be no divorce issue that is more important, or more emotional, than child custody.
In Pennsylvania, child custody is determined according to the best interests of the child (not the parent). The court may award sole custody to one parent or joint custody to both parents. The court may also distinguish between legal custody, which includes the right to make decisions and the responsibility of raising the child, from physical custody.
Generally, if your child is at risk for physical or emotional injury from his or her other parent, then you may want to seek sole custody. In most other cases if both parents want custody of the child then a Pennsylvania court will find some sort of joint custody arrangement that works best for the child.
According to information from the U.S. Census Bureau, about one-quarter of all children living in the United States live with one parent. Approximately 5 out of 6 parents with physical custody of their child(ren) are mothers. However, that does not mean that a father cannot gain custody of a minor child. These statistics, gathered in 2010, are not significantly different from the statistics gathered in the mid-1990s.
If you are getting divorced and you share children with your soon to be ex-spouse then you may have questions that you need answered now. You may want to know, for example:
1. How will custody be affected if I move or my ex-spouse moves?
2. What should I do if I believe my child is being abused or neglected by my ex-spouse or someone else while in the care of my ex-spouse?
3. What should I do if my teenager says that he or she wants to live with me?
You deserve to get your questions answered by an experienced Philadelphia child custody lawyer. Please call me today at (215) 523-6900 for more information.
Disclaimer: The answer is intended to be for informational purposes only. It should not be relied on as legal advice, nor construed as a form of attorney-client relationship.
Other Answers By Thomas J. Petrelli, Jr.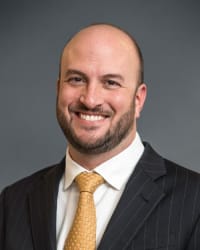 Everybody needs a will. A will is a legal document that determines what happens to your property and possessions …
Sponsored answer by Thomas J. Petrelli, Jr.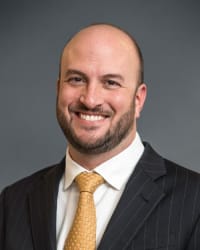 Some websites will tell you that there are two ways to adopt, through an attorney and through an agency. However, …
Sponsored answer by Thomas J. Petrelli, Jr.
Other Answers About Custody & Visitation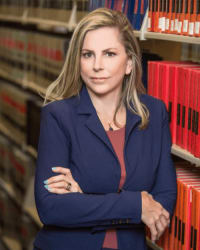 A common law marriage and a traditional marriage are created differently, but they are treated the same in the …
Sponsored answer by Stuart Skok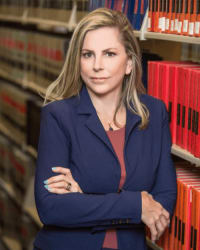 Since 1999, Colorado has used the term "parental responsibilities" instead of custody for determining …
Sponsored answer by Stuart Skok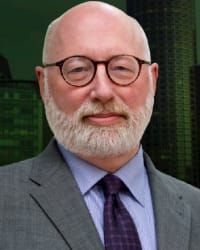 Deciding whether to go to trial or accept a plea bargain is tricky when you face criminal charges. The answer is …
Sponsored answer by J. W. Carney, Jr.
To: Thomas J. Petrelli, Jr.
Super Lawyers: Potential Client Inquiry
Required fields are marked with an asterisk (*).
Disclaimer:
The information contained in this web site is intended to convey general information. It should not be construed as legal advice or opinion. It is not an offer to represent you, nor is it intended to create an attorney-client relationship. The use of the internet or this contact form for communication is not necessarily a secure environment. Contacting a lawyer or law firm email through this service will not create an attorney-client relationship, and information will not necessarily be treated as privileged or confidential.