Question
What should I do if I'm considering a divorce in Pennsylvania?
Sponsored Answer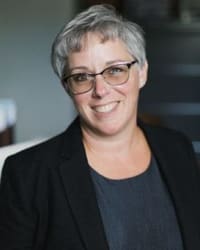 Answer
When most people get married, they believe their relationship will last forever. However, not all marriages are eternal. If your relationship is not working anymore and you are considering divorce, there are things you might want to explore before you start the process.
Often, when relationships end, people become combative, malicious and vindictive. You need to shield yourself, your finances and your personal property as soon as possible.
Protect Your Financial Future
A lot of people who do not start protecting their finances before they divorce end up trying to repair their finances for months and sometimes years. You can avoid those headaches by preparing in advance in the following ways:
Safeguard joint credit accounts: Take steps to safeguard credit accounts to which your spouse may have access. Remember, the court will try to equitably distribute the assets and debts you and your spouse built up during your relationship. If you are still married, that debt could become part of that shared responsibility.
Safeguard funds in joint banking and investment accounts: When people are in the process of getting a divorce, sometimes they drain jointly held cash accounts. Safeguarding an equitable share (usually half) of jointly held banking and investment accounts is legal and smart. 
Safeguard your lines of credit: You do not want your former spouse to borrow money that you could be responsible for in the future.
Open new accounts: Open banking and credit accounts in your sole name. Make sure your paychecks and any automatic deposits are not going into a joint account.
Secure financial documentation. Make copies of any documents that are important and document your assets. This could include account statements, tax returns and retirement accounts. Remember, it will probably be much easier and less stressful to get this documentation before the discovery process of a divorce.
Your Personal information and Property Should Be Guarded
When people realize a relationship is over, they frequently let their emotions take over. Too often, exes destroy something they know is important to their former partner. They could also violate your privacy on your social media accounts and the private data that is on your family computer or access financial accounts online.
If you are considering a divorce, you should start protecting your personal information and any property you value as soon as possible.
People who do not safeguard their property often find it missing or damaged when they are divorcing. The property might not have significant monetary worth, but it still could carry a lot of memories and sentimental value. You will want to move those things to someplace safe.
That could include:
Antiques
Artwork
Computers and electronics
Family photographs and mementoes, such as military medals
Furniture
Gifts
Jewelry
Pets
Work projects
Your mother's or grandmother's wedding dress
Social media and personal data safety measures:
Log out of your social media accounts on the family computer
Change your passwords on all accounts, including:

Bank accounts
Investment accounts
Retirement accounts
Email
Social media accounts

Keep your phone and all electronic media that allows access to your accounts with you
Take the time to educate yourself
Knowledge is power. Talk to a family law and divorce attorney as soon as you can. Once you hire an experienced lawyer who knows the law, understands your rights, they can make the process less stressful. They understand what your best options are, and they can keep your situation as controlled as possible.
It might be worth spending a bit of money now for an attorney. Proper preparation and an attorney can give you a bit of control and understanding of your rights under Pennsylvania law.
Disclaimer: The answer is intended to be for informational purposes only. It should not be relied on as legal advice, nor construed as a form of attorney-client relationship.
Other Answers By Dawn K. Gull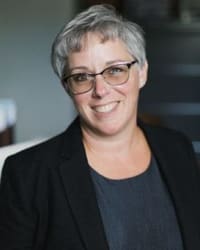 When a family moves, it can be difficult, especially for the children. There will be new schools and friends, and …
Sponsored answer by Dawn K. Gull
Other Answers About Divorce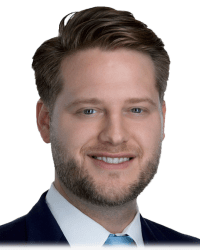 The way you can reduce the cost of your divorce is to negotiate as much as possible, reach agreements and stop …
Sponsored answer by Matt Tyson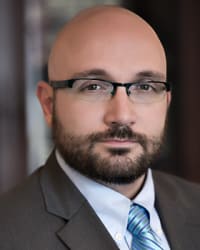 Your spouse's narcissistic behavior could become a significant issue in your divorce. This is in part …
Sponsored answer by Alexander J. Cuda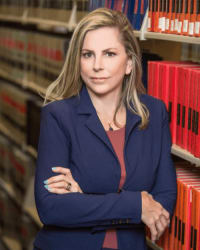 Domestic violence cases often begin as mild arguments between spouses, partners or family members, which quickly …
Sponsored answer by Stuart Skok
To: Dawn K. Gull
Super Lawyers: Potential Client Inquiry
Required fields are marked with an asterisk (*).
Disclaimer:
The information contained in this web site is intended to convey general information. It should not be construed as legal advice or opinion. It is not an offer to represent you, nor is it intended to create an attorney-client relationship. The use of the internet or this contact form for communication is not necessarily a secure environment. Contacting a lawyer or law firm email through this service will not create an attorney-client relationship, and information will not necessarily be treated as privileged or confidential.