Question
What is the Difference Between a Will and a Trust in Pennsylvania?
Sponsored Answer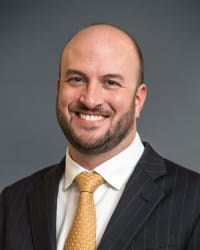 Answer
Everybody needs a will. A will is a legal document that determines what happens to your property and possessions when you die. It allows you to leave your home to your granddaughter, your bank accounts to your son, and your car to your favorite charity. It also allows you to make arrangements for the care of any dependent children. If you don't have a will, the state will determine what happens to your children, your money and your other assets.
A trust is a legal arrangement that allows a third party (the trustee) to hold assets for another (the beneficiary). Trusts are generally used to control and protect assets, reduce taxes, and avoid probate. There are several types of trusts and they serve different purposes.
Marital Trust (A Trust): A marital trust is used to transfer assets to a surviving spouse.
Bypass Trust (B Trust or credit shelter trust): A bypass trust is also used to pass assets to the surviving spouse. It allows the survivor to use both spouses' tax exemptions so there is more money to pass on after the second spouse dies. There may be limitations on how the surviving spouse uses the money.
Spendthrift Trust: You want to leave your money to your child, but he's been unemployed and is having trouble paying his bills. A spendthrift trust can protect your assets from most of his creditors.
"Third Party" Special Needs Trust: Special needs trusts are created to help provide for the needs and care of a beneficiary who suffers a disability, such as a disabled adult child. If your child is incapacitated, you may appoint a guardian to handle the trust.
Revocable living trust: This type of trust can be revoked at any time by the person who created the trust. This means that the money that you put in a trust for your granddaughter can be given to her sister if she elopes with her unemployed boyfriend.
Irrevocable trusts: The terms of an irrevocable trust cannot be changed.
There are many other types of trusts. A Philadelphia family law attorney will be able to advise you on how to best protect your assets now and after your death. To discuss your estate planning needs, please contact Petrelli Previtera, LLC at 215-523-6900.
Disclaimer: The answer is intended to be for informational purposes only. It should not be relied on as legal advice, nor construed as a form of attorney-client relationship.
Other Answers By Thomas J. Petrelli, Jr.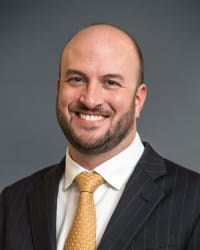 Some websites will tell you that there are two ways to adopt, through an attorney and through an agency. However, …
Sponsored answer by Thomas J. Petrelli, Jr.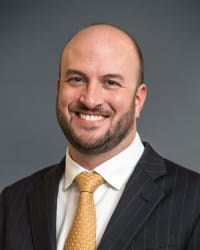 There may be no divorce issue that is more important, or more emotional, than child custody.In Pennsylvania, child …
Sponsored answer by Thomas J. Petrelli, Jr.
Other Answers About Estate Planning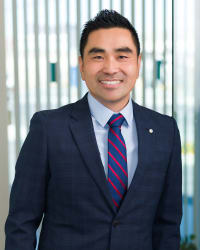 In Nevada, you need an estate plan to manage your personal assets and ensure that your wishes are followed for …
Sponsored answer by John Park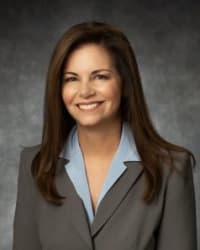 Many turn to estate planning with their eye on preserving the financial security for their next of kin and putting …
Sponsored answer by Kim Boyer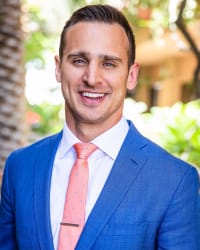 Estate planning can help individuals take their interests and wishes and put them in fine print for the future. …
Sponsored answer by Blake B. Johnson
To: Thomas J. Petrelli, Jr.
Super Lawyers: Potential Client Inquiry
Required fields are marked with an asterisk (*).
Disclaimer:
The information contained in this web site is intended to convey general information. It should not be construed as legal advice or opinion. It is not an offer to represent you, nor is it intended to create an attorney-client relationship. The use of the internet or this contact form for communication is not necessarily a secure environment. Contacting a lawyer or law firm email through this service will not create an attorney-client relationship, and information will not necessarily be treated as privileged or confidential.