Thomas J. Petrelli, Jr. Legal Answers in Pennsylvania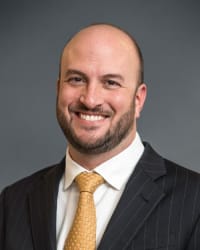 Everybody needs a will. A will is a legal document that determines what happens to your property and possessions … Show More when you die. It allows you to leave your home to your granddaughter, your bank accounts to your son, and your car to your favorite charity. It also allows you to make arrangements for the care of any dependent children. If you don't have a will, the state will determine what happens to your children, your money and your other assets.A trust is a legal arrangement that allows a third party (the trustee) to hold assets for another (the beneficiary). Trusts are generally used to control and protect assets, reduce taxes, and avoid probate. There are several types of trusts and they serve …Read More »
Sponsored answer by Thomas J. Petrelli, Jr.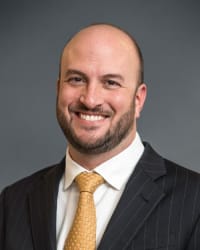 Some websites will tell you that there are two ways to adopt, through an attorney and through an agency. However, … Show More hiring a Philadelphia family law attorney will help you make sure your rights are protected no matter whether or not you choose to use an agency to find your child.Adoption involves the termination of the birth parents' rights. It is important to make sure that both parents agree to the adoption, so you don't risk losing your child in the future. A recent case involving a Pennsylvania man is a good example of how adoptions can go wrong without a thorough legal investigation.The man's pregnant girlfriend left Pennsylvania and moved to Utah where she gave the baby girl up …Read More »
Sponsored answer by Thomas J. Petrelli, Jr.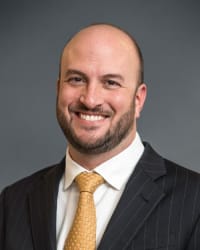 There may be no divorce issue that is more important, or more emotional, than child custody.In Pennsylvania, child … Show More custody is determined according to the best interests of the child (not the parent). The court may award sole custody to one parent or joint custody to both parents. The court may also distinguish between legal custody, which includes the right to make decisions and the responsibility of raising the child, from physical custody.Generally, if your child is at risk for physical or emotional injury from his or her other parent, then you may want to seek sole custody. In most other cases if both parents want custody of the child then a Pennsylvania court will find some sort of joint custody …Read More »
Sponsored answer by Thomas J. Petrelli, Jr.
Find Answers in Pennsylvania by Legal Issue