How do I sue for my skiing injuries after a Colorado ski accident?
Sponsored answer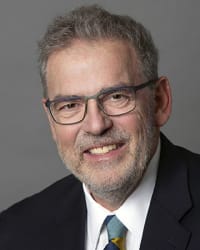 Contact me today
Answer
Skiing is a great winter activity that occasionally inflicts a few bumps and bruises. But some trips to the slopes result in serious personal injury to a skier or snowboarder. When the ski accident is caused by the negligence of another, the injured skier may have a claim against the responsible party.
In our ski law practice, we generally see ski accident cases that involve a ski collision, ski area negligence and ski lift accidents. Every ski accident is unique, and understanding the nuances of ski law is essential to pursuing a successful ski accident claim. Often, a ski injury case will focus on the "threshold question" of whether or not the injury or death was related to a risk that the skier assumed. The answer not only depends on the facts of the accident, but also on state ski law.
Colorado has a Ski Safety Act, which defines the duties and responsibilities of both participants in the sport and ski area operators. When a skier or snowboarder is injured, a complicated system of rules, regulations and the ski safety statute will determine whether a claim can brought against the responsible party – whether a ski area operator, a fellow participant or an equipment manufacturer/supplier.
The forces involved in ski accidents often result in serious orthopedic injuries and damage to internal organs. Our ski lawyers understand the challenges of these injuries and the need to fully document the long road to recovery. The overwhelming consequences of a ski-related injury are even worse when the accident results in a wrongful death, and family and friends are left to sort out the legal details while they try to cope with their loss.
Except when extraordinary circumstances are involved, a suit for a Colorado ski accident must be filed within two years of the accident. However, we strongly encourage victims of a ski accident to act promptly because many ski area employees are seasonal and are not U.S. citizens. The earlier our ski lawyers can secure all the relevant evidence and testimony, the stronger your case becomes.
Disclaimer:
The answer is intended to be for informational purposes only. It should not be relied on as legal advice, nor construed as a form of attorney-client relationship.
Other answers about personal injury - plaintiff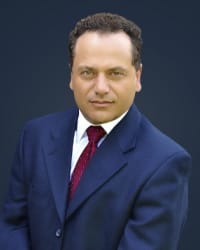 The best way to determine whether you have a valid personal injury claim is to contact an attorney right away and discuss the facts of the situation. …Sponsored answer by Charles J. Argento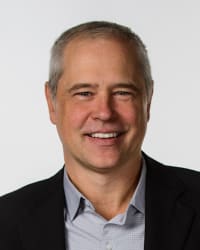 If you have been injured through no fault of your own or at work, you may wonder what you need to do to hold the party or parties who caused your …Sponsored answer by Paul R. Dahlberg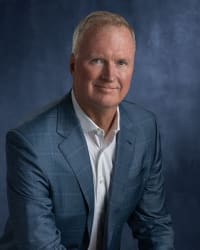 The best way to look at it is like this. If you are injured you have a right to be compensated for everything you have lost and suffered and the law …Sponsored answer by Robert C. Hilliard
Contact me
Required fields are marked with an asterisk (*).
To:

Jim Chalat
Super Lawyers:

Potential Client Inquiry