When can I sue for wrongful death in Connecticut?
Sponsored answer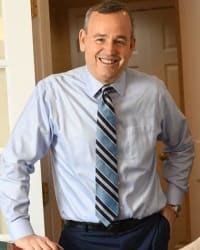 Contact me today
Answer
Losing a loved one because of a fatal accident is stressful and painful for anyone. If someone else's negligence caused that accident, the wound can be that much more distressing. To figure out if a wrongful death case exists, consider whether the decedent could have brought a personal injury claim against the negligent party, had he or she survived. In Connecticut, only the representative of your loved one's estate can sue for compensation in these cases.
Compensation may depend on many factors and cover damages such as loss of the ability to engage in and enjoy life's activities, medical bills, funeral expenses, loss of companionship, and pain and suffering. If your family has lost a significant wage earner, that may also be taken into account. We recommend you meet with a personal injury attorney experienced in wrongful death cases to receive advice about the specifics of your case.
Timing Is Critical
Bringing a lawsuit may be the furthest thing from your mind at the time of the death, but you cannot wait for too long if you want to sue. Connecticut's wrongful death statute, located at Connecticut General Statute § 52-555, allows for a two-year statute of limitations. That means you must bring the suit within two years from the date of death. In addition, if the negligent act resulted in an illness or injury that caused the death some years later, you only have five years from the negligent act to bring the lawsuit. Therefore, you may want to speak with an attorney sooner, rather than later, in order to start the process and secure your legal rights.
Know Who To Sue
Wrongful death suits may result from many types of accidents and injuries. Your first step in deciding how to pursue a case is to figure out who is responsible for the fatal accident. Of course, that will depend on the type of accident. For an automobile accident, the other driver could be responsible, but it could also be from a dangerous road condition because of negligence on the part of the city. If a medical professional committed malpractice that led to the death, you may sue the doctor or hospital. Work-related injuries, such as a fall at a construction site, may go through the workers' compensation system, but may also involve a third-party lawsuit, depending on the situation.
Any negligent act that results in a fatality can give rise to a wrongful death suit. An experienced personal injury attorney will help you analyze your case to find the correct party to bring your suit against, whether that party is a person, a company or a government entity. In addition, if the party acted in a malicious way or with a reckless disregard for the safety of others, you may be able to sue for punitive damages. That means the damages do not directly compensate you for a loss but instead are meant to punish the other party for their actions.
A wrongful death lawsuit cannot change what has happened to your loved one or your family, but it can help compensate you for financial expenses and some of the emotional pain your family must face moving forward. If you think someone else's negligence, or even intentional act, caused the death of your loved one, speak with an attorney to find out what you must do to pursue the compensation your family deserves.
Disclaimer:
The answer is intended to be for informational purposes only. It should not be relied on as legal advice, nor construed as a form of attorney-client relationship.
Other answers about Personal Injury - Plaintiff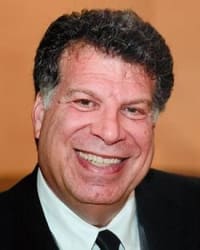 While New Jersey does not allow lawyers to call themselves specialists, there are some credentials and qualifications you should look for when hiring …Sponsored answer by Garry R. Salomon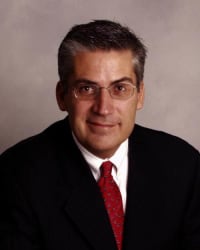 How can I find the best personal injury attorney in Massachusetts?Dealing with an injury and recovery can be difficult. It is often far more than …Sponsored answer by John C. Manoog, III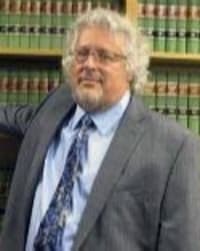 Filing a lawsuit with inexperienced or insufficient legal counsel makes producing a successful outcome more difficult. There are challenges in all …Sponsored answer by Gary D. Ginsberg
Contact me
Required fields are marked with an asterisk (*).
To:

James G. Williams
Super Lawyers:

Potential Client Inquiry