What should I do in Florida after a minor car accident?
Sponsored answer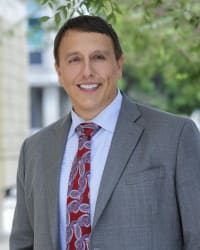 Contact me today
Answer
After a minor motor vehicle accident in Florida, it is important for you to do two things: hire an attorney who will protect your interests; and seek medical attention.
What A Qualified Attorney Can Do
Most motorists have no idea what their insurance policy covers. And how could you? The contracts are long, and they're packed with "fine print" that is carefully crafted by insurance company attorneys to protect the insurance company.
The insurance industry employs thousands of people whose jobs are to limit how much money the company pays out. That process begins immediately after an accident. Everything the insurance company does – including the questions they try to ask you – is meant to limit what they pay.
So how do you get what you are entitled to from your insurance?
You need a lawyer who knows the smallest details of insurance policies, and what it means for your situation. Find a lawyer who focuses on minor motor vehicle accidents and has years of experience dealing with insurance companies. Let your attorney speak for you.
You need a legal advocate who cares about you and your case, no matter how major or minor the injuries are. The truth is, many personal injury law firms only take catastrophic accident cases in which the victims are severely injured. Those firms have no interest in "fender benders," and they don't take cases that have only "soft tissue" injuries.
A qualified lawyer will also help you get the medical treatment you need to recover from your injuries. A qualified lawyer, for example, will know whether it's best to go to urgent care for medical evaluation, or to a hospital – making the wrong decision could cost you thousands of dollars.
Why It's Important To Seek Medical Attention
Now let's look at the medical piece.
Symptoms of injuries from low-speed accidents typically do not appear right away. In fact, it can take several weeks for symptoms to surface. You might think you are "fine" or just "a little sore" after an accident, but the truth could be much different.
Keep in mind that when you go to a doctor to be evaluated, there are two possible outcomes:
The doctor finds an injury. This isn't great news, but it is good that the injury was diagnosed early. Now you can seek prompt and appropriate treatment.
The doctor does not find an injury. Of course, this is good news – you no longer have to worry whether you were hurt in the accident.
The medical exam also protects you if you are injured in an accident in the future. If a future accident occurs, the other side will scrutinize your driving history. When they find a past accident, they will want to know if you were seen by a doctor. If you weren't, then they can argue that your current injury could've been the result of the first accident.
Disclaimer:
The answer is intended to be for informational purposes only. It should not be relied on as legal advice, nor construed as a form of attorney-client relationship.
Other answers about personal injury - plaintiff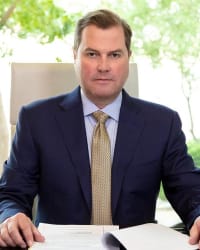 Yes. If you are an immediate family member/next of kin of someone who was wrongfully killed by someone else, you can sue for wrongful death in …Sponsored answer by Brian K. Harris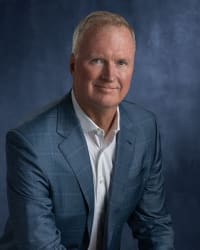 The best way to look at it is like this. If you are injured you have a right to be compensated for everything you have lost and suffered and the law …Sponsored answer by Robert C. Hilliard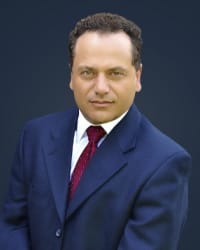 The best way to determine whether you have a valid personal injury claim is to contact an attorney right away and discuss the facts of the situation. …Sponsored answer by Charles J. Argento
Contact me
Required fields are marked with an asterisk (*).
To:

Armando Edmiston
Super Lawyers:

Potential Client Inquiry