Why Should I Work With An Attorney After An Accident In Georgia?
Sponsored answer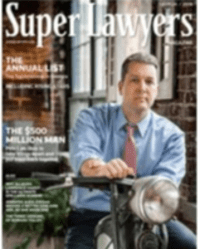 Contact me today
Answer
Every accident comes with its own unique complications. The injuries that result from them can be catastrophic. Insurance companies will look strictly at the bottom line, despite the suffering you may endure. Many people believe they can file their claim and face the insurance company on their own. Unfortunately, there are several things that can hurt your case rather than help it.
Insurers will often ask for a recorded statement from you, and they could eventually use these recordings against you in court. The insurance company wants to protect their bottom line – not your livelihood. The good news is an experienced attorney can ensure that your voice is heard and maximize the amount of compensation available in your case.
You may be able to receive compensation after an accident for the following:
Lost wages from missing work – Injuries can impact your ability to complete your job duties or even go to work. You may be able to include lost wages in your claim after an accident.
Medical expenses and other bills – Not only may you receive coverage for medical bills, but you may pursue compensation for any bills you missed due to your accident.
General pain and suffering – While it can be difficult to associate a number with your pain, the physical and psychological toll of an accident will also factor into your damages.
When you trust your insurance company alone to provide for your compensation, and you do not seek legal help, you are potentially allowing for the minimum dollar award. That will compromise your chances to make up for the above-mentioned losses.
Experience In The Courtroom Matters In Personal Injury Cases
Do not trust your insurance company to look out for your best interests. Protect your future by hiring an experienced personal injury attorney. But not just any personal injury lawyer will do. Pete Law of Law & Moran, Attorneys At Law, is an Atlanta lawyer with years of experience representing clients in and out of the courtroom.
Pete Law is a top trial lawyer in Georgia and is known for getting results for his clients. He only represents victims in personal injury claims and has obtained six-, seven- and eight-figure awards and settlements. His opponents know his reputation and success in trial – and are more likely to settle for a higher amount because of this. Do not trust your claim with the insurance company without Pete Law on your side.
Disclaimer:
The answer is intended to be for informational purposes only. It should not be relied on as legal advice, nor construed as a form of attorney-client relationship.
Other answers about Personal Injury - Plaintiff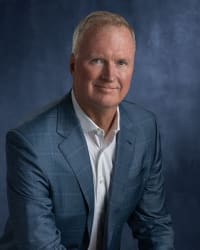 The best way to look at it is like this. If you are injured you have a right to be compensated for everything you have lost and suffered and the law …Sponsored answer by Robert C. Hilliard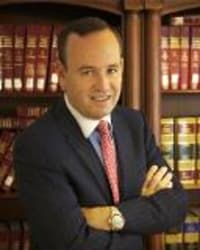 Losing a loved one because of a fatal accident is stressful and painful for anyone. If someone else's negligence caused that accident, the wound …Sponsored answer by James G. Williams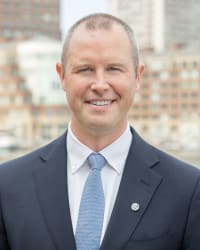 Slip-and-fall accidents are the most common type of premises liability claims in Boston. They can happen in businesses, at restaurants, in homes and …Sponsored answer by J. Tucker Merrigan
Contact me
Required fields are marked with an asterisk (*).
To:

Peter A. Law
Super Lawyers:

Potential Client Inquiry