Why Does Experience Matter When Choosing A Massachusetts Personal Injury Attorney?
Sponsored answer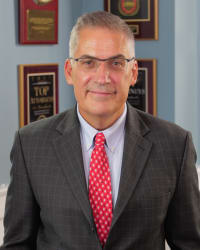 Contact me today
Answer
Dealing with an injury and recovery can be difficult. It is often far more than just physical rehabilitation. Work attendance becomes more difficult, if not impossible, resulting in lost wages. In addition, while no paychecks are incoming, medical bills usually are. A common course of action for injured persons seeking damages can be contacting legal representation. Selecting the right personal injury attorney is critical to making sure that you get the best possible results.
For some Massachusetts residents, finding the personal injury attorney best-suited for your needs is done by asking around town. Word of mouth can be powerful, but while vetting notable prospects, it's important to look at what the lawyer's focus is and assess their knowledge and experience. Below are notable traits that can prove beneficial.
The Lawyer Works Exclusively In Personal Injury Matters
Some law firms will tout their wide range of legal services, as though that is helpful to someone who is only looking for personal injury services. A firm that focuses strictly on personal injury and has been for years is likely more qualified than a firm that just dabbles in it.
The Lawyer Has A Clear Understanding Of How Personal Injury Cases Are Valued
There are a number of factors that affect a case's worth such as:
The total cost of medical bills
The total amount of lost wages
The period of time someone is going to be out of work
The amount of time someone has been back at work but is disabled (partially or fully)
The permanence of the injury
It is important to hire a lawyer who has a clear understanding on how to value a case. It is equally important to hire a lawyer who can negotiate the maximum settlement available.
The Lawyer Has Experience Building A Case Against Insurance Companies
After an injury occurs, insurance companies typically like to reach out to the injured person as soon as possible (hoping they lack representation). They will claim that they're there to assist and will ask several questions about the accident and the injuries. The insurer will usually record these initial calls for use as evidence later, in the event the case does not settle. Often they will make a low-ball settlement offer during one of these initial calls. Typically, that settlement offer will be considerably less than the overall value of the injury.
Once an attorney gets involved, he or she will then deal with the insurance company. Attorneys who have a track record of success and a willingness to go to court typically obtain much higher settlements for their clients. This is because insurance companies know that they will have to spend considerable money defending claims against the attorney. Therefore, they normally would rather offer a higher settlement amount than take their chances in court. Conversely, if the lawyer has a reputation of never going to court and accepting lower settlement offers, the insurance companies will know that and reduce their settlement offers.
The Lawyer Works For A Full-Service Firm
Recovering physically from an injury can be a battle on its own. A full-service firm often works to take care of its clients, helping bills get paid, selecting a rental car, etc., all in the effort of letting their client focus on recovery. A firm that just dabbles in personal injury may not be able to help as extensively.
The sooner a qualified legal professional gets involved, the faster they can get to work. This can be especially helpful when the preliminary investigation of an injury starts with a back and forth "he said she said" situation. The evidence surrounding an accident, after all, goes away after a short period of time. As such, acting quickly can be very important.
Disclaimer:
The answer is intended to be for informational purposes only. It should not be relied on as legal advice, nor construed as a form of attorney-client relationship.
Other answers about Personal Injury - Plaintiff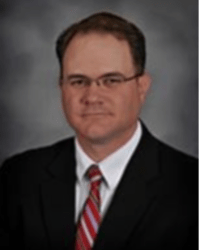 Pursuing legal action is extremely challenging in Ohio due to state and federal laws and precedent-setting court cases that provide broad immunity …Sponsored answer by Casey P. O'Brien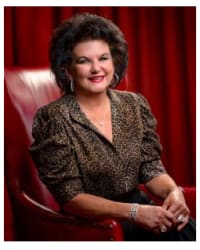 Personal injuries are always startling. No matter if it's a slip and fall in a grocery store or a collision in an intersection, it's easy for …Sponsored answer by Tracey L. Dellacona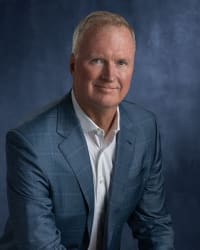 The best way to look at it is like this. If you are injured you have a right to be compensated for everything you have lost and suffered and the law …Sponsored answer by Robert C. Hilliard
Contact me
Required fields are marked with an asterisk (*).
To:

John C. Manoog, III
Super Lawyers:

Potential Client Inquiry