Can I Sue For Wrongful Death In Nevada?
Sponsored answer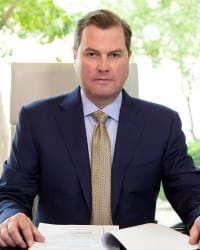 Contact me today
Answer
Yes. If you are an immediate family member/next of kin of someone who was wrongfully killed by someone else, you can sue for wrongful death in Nevada. A civil wrongful death claim is different, however, than criminal responsibility. The State of Nevada is required to criminally prosecute anyone who has broken a law or laws resulting in someone else's death. This could be anything from a murder charge to negligent homicide. The criminal penalty is generally time in prison, or even the death penalty, depending on the nature of the act and requires a guilty verdict beyond reasonable doubt. A civil wrongful death claim, however, can be prosecuted directly by the surviving next of kin against the person who caused the death of his or her loved one — whether the act was negligent or intentional. In a civil wrongful death case, the person who caused the death of your loved one will not go to prison. But, that person can be held financially responsible for the loss suffered. Even if the person escaped criminal liability, civil liability is still an option.
The loss in a wrongful death case is extreme and the grief suffered by those left behind can be overwhelming. There are many issues to consider at a time when families are focused on dealing with an unimaginable and unexpected loss. For that reason, it is important to hire an experienced and reputable lawyer from the beginning to help guide you through the process and understand all of your options. At Harris & Harris Injury Lawyers, we have the experience and knowledge to help our clients win wrongful death cases as we have done time and time again. We do everything possible to help families recover from such a permanent loss. If your family has had the unimaginable misfortune of struggling through the wrongful death of a loved one, call Harris & Harris Injury Lawyers and ask us to get started on your case today.
Disclaimer:
The answer is intended to be for informational purposes only. It should not be relied on as legal advice, nor construed as a form of attorney-client relationship.
Other answers about personal injury - plaintiff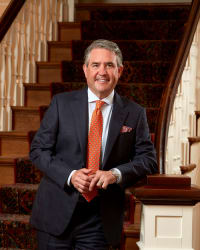 What should I do after suffering an injury at the oil or gas workplace?After suffering an injury, an oil or gas worker's top priority is seeking …Sponsored answer by Collen A. Clark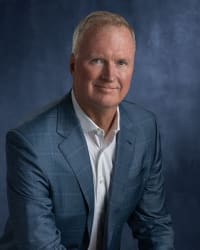 The best way to look at it is like this. If you are injured you have a right to be compensated for everything you have lost and suffered and the law …Sponsored answer by Robert C. Hilliard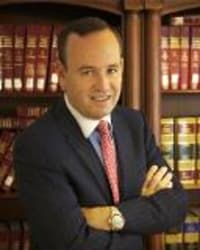 Losing a loved one because of a fatal accident is stressful and painful for anyone. If someone else's negligence caused that accident, the wound …Sponsored answer by James G. Williams
Contact me
Required fields are marked with an asterisk (*).
To:

Brian K. Harris
Super Lawyers:

Potential Client Inquiry