Can I Sue Top Golf In Las Vegas, Nevada, For An Injury?
Sponsored answer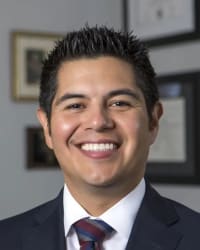 Contact me today
Answer
Generally, the answer is, "Yes." If someone's negligence leads to your injury, you have a right to sue for compensation. That's true whether the person causing your injury is another driver or someone swinging a driver at Top Golf in Las Vegas.
The big question that tends to come up with accidents at Top Golf and similar places is whether you signed a waiver. This is usually the first thing they'll wave in your face if you try to sue, but the mere fact you signed a waiver does not necessarily prevent you from suing.
The Key Is Understanding The Waiver
The odds are you've likely seen and signed a waiver at some point. Many businesses use waivers to protect themselves. This is because when you sign a waiver, you're generally forfeiting some of your rights, including your right to pursue a lawsuit for certain, specific injuries.
However, the fact that you signed a waiver does not always prevent you from suing. The waiver is a type of contract, and the language matters.
Typically, waivers will protect businesses like Top Golf from lawsuits based around the sorts of risks you'd assume for the activities they conduct. For example, if you have a bunch of people swinging golf clubs and hitting golf balls, the waiver might protect Top Golf from lawsuits filed by people who get hit by golf balls.
That said, waivers won't always protect businesses from atypical injuries. You might expect errant golf balls to fly through the air, but you might not expect the head to fly off of a driver and into your face. You may still be able to file claims for injuries such as these.
There are other reasons waivers may not protect businesses the way the businesses expect. Minors may still have a right to sue, even when their parents sign waivers for them.
Every Case Has Unique Circumstances
The main thing to understand is that the specific circumstances of the injury and the specific language of the waiver will make a big difference in these types of cases. You don't want to base your decisions off some vague idea of the rules. You need to make sure you understand the facts and the rules for your case.
Even when you sign a waiver, you may have options. You don't want to give up before you look into the facts.
Disclaimer:
The answer is intended to be for informational purposes only. It should not be relied on as legal advice, nor construed as a form of attorney-client relationship.
Other answers about Personal Injury - Plaintiff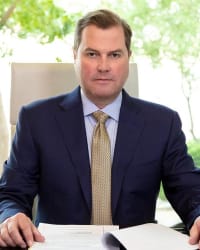 Yes. If you are an immediate family member/next of kin of someone who was wrongfully killed by someone else, you can sue for wrongful death in …Sponsored answer by Brian K. Harris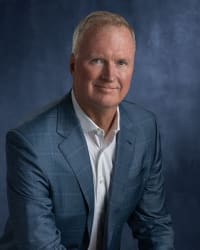 The best way to look at it is like this. If you are injured you have a right to be compensated for everything you have lost and suffered and the law …Sponsored answer by Robert C. Hilliard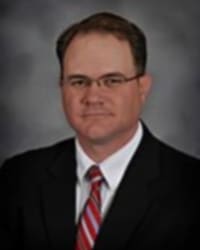 Pursuing legal action is extremely challenging in Ohio due to state and federal laws and precedent-setting court cases that provide broad immunity …Sponsored answer by Casey P. O'Brien
Contact me
Required fields are marked with an asterisk (*).
To:

Lawrence Ruiz
Super Lawyers:

Potential Client Inquiry