What should I do after a car wreck in North Carolina?
Sponsored answer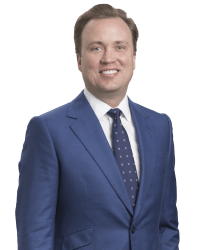 Contact me today
Answer
An auto wreck can change the lives of all those involved. Between serious injuries, property damage and increased insurance rates, few people come out of a wreck without losses. When it comes to liability for those losses, things can be a little tricky – especially in North Carolina. In addition to ensuring safety, you will want to be extra cautious with the moves you make following a car wreck in this state. Why? Well, for one: contributory negligence.
Contributory Negligence In North Carolina
In North Carolina, if you are even 1% at fault for the wreck, auto insurance companies have no obligation to cover your losses. That is because North Carolina is one of only four states that employs contributory negligence. Should the police list you as the at-fault party on the accident report, not even a law firm can help. You would need to contact the police and attempt to rectify the details of the report.  
So, What To Do Immediately Following A Car Wreck?
First, you will want to make sure everyone is safe. If there are significant injuries, you and the other people involved should seek medical treatment as soon as possible. Aside from the fact that it is in your best interest physically, it will look better from the accident report perspective to have sought help soon after the event. Other vital steps to take following the wreck include:
Do not admit fault at the scene. Going back to the contributory negligence dilemma, it may hurt your chances at recovering damages if you say too much or admit you caused the accident before speaking to your attorney first.
Collect the other driver's insurance information and be sure you provide your own.
Keep track of all relevant paperwork, especially the insurance paperwork.
Request a copy of the incident report if possible.
Call a law firm and find out what your next steps should be.
A car wreck attorney can walk you through your options and help you know where you stand in terms of damage recovery. Depending on your case and the direction your lawyer suggests, you may end up collecting far more than just your property damage losses. Other potential forms of compensation include pain and suffering, lost wages for missing work and medical bills.
Disclaimer:
The answer is intended to be for informational purposes only. It should not be relied on as legal advice, nor construed as a form of attorney-client relationship.
Other answers about Personal Injury - Plaintiff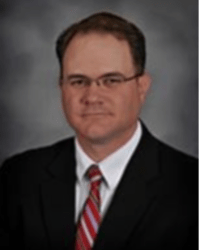 Pursuing legal action is extremely challenging in Ohio due to state and federal laws and precedent-setting court cases that provide broad immunity …Sponsored answer by Casey P. O'Brien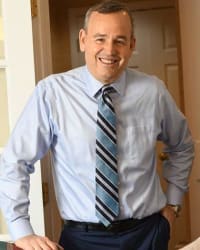 Losing a loved one because of a fatal accident is stressful and painful for anyone. If someone else's negligence caused that accident, the wound …Sponsored answer by James G. Williams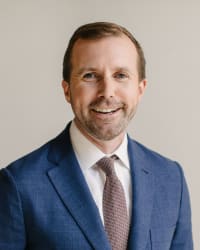 Yes. If you are a victim of food poisoning, you can sue those responsible to recover money for medical expenses, lost time from work and pain and …Sponsored answer by Brendan J. Flaherty
Contact me
Required fields are marked with an asterisk (*).
To:

Benjamin H. Whitley
Super Lawyers:

Potential Client Inquiry