What Should I Do If My Child Was Hurt At An Oklahoma Day care?
Sponsored answer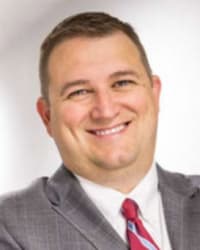 Contact me today
Answer
Any serious injury can impact your child's future and may cause delays in their physical and mental development. Because of this severe risk, parents must get immediate medical attention for their children who are severely hurt at day care. Because of the high cost of obtaining quality medical coverage and the seriousness of their child's injuries, many parents wonder what legal options they may have.
Day Cares Have A Legal Responsibility Of Safety
Day care facilities have a legal responsibility to provide a safe and danger-free space for the children under their care. No matter what type of serious injury your child experienced, you will most likely have a personal injury case if the injury was caused by the negligence of the day care staff or because of defective equipment at the facility. Often, serious injuries at a day care are the result of a lack of supervision over children, lack of trained staff or poorly maintained and dangerous facilities.
Day Care Operators Must Carry Insurance
Most licensed day care operators in Oklahoma must carry a liability insurance policy of at least $200,000 in coverage. The insurance policy is designed to protect day care providers in case there is an incident where someone is injured on the premises. This policy also allows the parents of children who were injured at a day care to get their deserved compensation. Do not let claims that the day care has no money to pay for your child's injury dissuade you from starting a legal case
Do Not Wait To Contact A Lawyer
It is also essential that parents take immediate action after their child becomes injured at a day care. The evidence related to a day care injury is fleeting, and preserving these details can make the difference in getting your child's compensation. A knowledgeable personal injury attorney can evaluate the details of your case and help you understand what facts are important.
In addition to this time restriction, the insurance companies may have a team of legal professionals that focus on protecting the company's bottom line. Do not speak to a representative of the insurance company without an attorney by your side. The insurance company representatives may twist your seemingly harmless words and use them against you when you try to file a claim.
A knowledgeable personal injury attorney can help you investigate the circumstances of your child's injury and communicate with the insurance companies. This personal injury case will allow parents to get the compensation they need to pay for their child's medical expenses and future costs.
Disclaimer:
The answer is intended to be for informational purposes only. It should not be relied on as legal advice, nor construed as a form of attorney-client relationship.
Other answers about Personal Injury - Plaintiff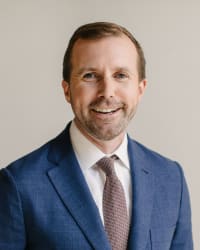 Yes. If you are a victim of food poisoning, you can sue those responsible to recover money for medical expenses, lost time from work and pain and …Sponsored answer by Brendan J. Flaherty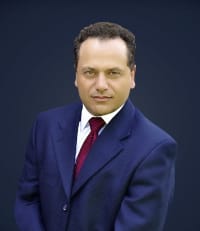 The best way to determine whether you have a valid personal injury claim is to contact an attorney right away and discuss the facts of the situation. …Sponsored answer by Charles J. Argento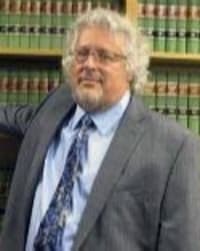 Filing a lawsuit with inexperienced or insufficient legal counsel makes producing a successful outcome more difficult. There are challenges in all …Sponsored answer by Gary D. Ginsberg
Contact me
Required fields are marked with an asterisk (*).
To:

Eugene K. (Gene) Bertman
Super Lawyers:

Potential Client Inquiry