How do I know if I have a personal injury claim in Texas?
Sponsored answer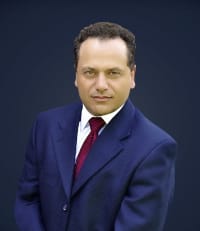 Contact me today
Answer
The best way to determine whether you have a valid personal injury claim is to contact an attorney right away and discuss the facts of the situation. An experienced lawyer will be able to investigate the situation and advise you about whether it is worth pursuing a personal injury claim. Some people think that accidents happen and there's nothing they can do about, but the only way to know for certain whether you have a case or not is to talk to an attorney who can conduct a thorough investigation.
In Texas, you generally have up to two years to file a personal injury lawsuit, but there are several things you should do right away that can help your claim succeed:
Get the names and phone numbers of any witnesses: Trying to get them later is going to be a nightmare, if not impossible.
Take photos of your initial injuries and how you are healing: You lose bruises, and stitches heal. Some people have full reconstructive surgeries and forget to take a "before" picture.
Document what happened and collect any police reports, records and statements: After a serious car accident, the police will likely file a report. However, if you're hurt by falling on a slippery grocery store floor, you may not be able to rely on an official report. Take photos of the scene of your accident and write down everything you remember while it's still fresh in your mind.
Talk to a lawyer about whether you should pursue a claim: An experienced attorney will be able to look at the evidence and tell you whether you have a case or not. If you have a claim worth pursuing, they can step advise you on the next steps.
The Importance Of A Thorough Investigation
Only a thorough investigation can uncover whether you have a valid personal injury claim and a good case. A good investigation can reveal things that aren't captured in police reports or other records. For example, a car accident could appear to be the driver's fault from the police report, but an in-depth investigation could reveal that the actual cause was faulty brakes. No matter what the reports say, it never hurts to look more carefully at the situation. A good investigation can reveal all kinds of things, and your attorney may be able to show that the accident was not your fault – and that you can make a claim against the at-fault person.
Disclaimer:
The answer is intended to be for informational purposes only. It should not be relied on as legal advice, nor construed as a form of attorney-client relationship.
Other answers about Personal Injury - Plaintiff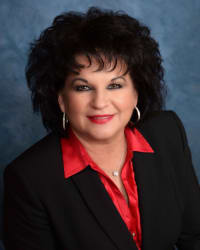 Personal injuries are always startling. No matter if it's a slip and fall in a grocery store or a collision in an intersection, it's easy for …Sponsored answer by Tracey L. Dellacona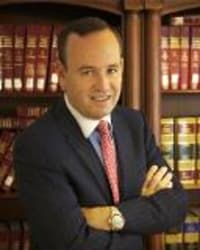 Losing a loved one because of a fatal accident is stressful and painful for anyone. If someone else's negligence caused that accident, the wound …Sponsored answer by James G. Williams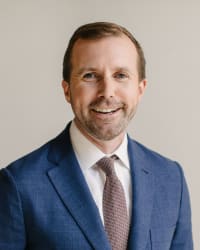 Yes. If you are a victim of food poisoning, you can sue those responsible to recover money for medical expenses, lost time from work and pain and …Sponsored answer by Brendan J. Flaherty
Contact me
Required fields are marked with an asterisk (*).
To:

Charles J. Argento
Super Lawyers:

Potential Client Inquiry