I was bit by my neighbor's dog in California. Do I have a case?
Sponsored answer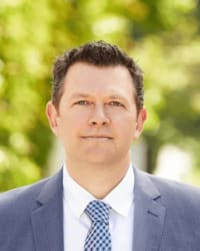 Contact me today
Answer
In order to file a lawsuit against your neighbor after a dog bite you must have sustained physical or psychological injuries. Second, you must be within the statute of limitations. Under California law, you have two years from the date of the dog bite to file suit against the owner. Finally, you must prove that the bite occurred on public property or on private property for which you were lawfully on. Taking the appropriate steps, such as seeking medical attention, notifying the dog's owner and contacting a lawyer can help to build a strong personal injury case.
You Must Have Sustained Injuries
Being the victim of a dog bite does not always mean that you will have a case. You must be able to prove that you were injured by the bite. While some dog bite injuries are minor, others can be more severe and may lead to scarring and permanent disfigurement. You can provide medical records and photographs to show the extent of your injuries. In extreme cases, you may be able to sue your neighbor for psychological damage. For example, if you are cornered by a pit bull that lunges at you, you may suffer severe emotional distress to the tune of psychological counseling and nightmares.
It Depends On When And Where It Occurred 
You must prove that the dog bite took place on public property. You may also file a lawsuit if the incident occurred on private property of which you were lawfully on. For example, if your neighbor invites you onto their property and you are bitten by their dog, you may have a case. However, if you are an uninvited guest and attacked by a dog, you will have a tougher time fighting your case. Keep in mind that you do not have an unlimited time to file a lawsuit. Under California law, you only have two years from the date of the incident to file a lawsuit. Meeting this deadline is crucial to move forward with your case. 
Knowing What To Do Afterward Can Be Vital
There are things you can do to begin building your case from day one. This can better help your attorney in the future and expedite the investigation process. Steps to take following a dog bite include:
Seeking medical attention
Notifying the dog's owner
Taking photographs of the injury
Recording correspondence between you and your neighbor 
Be sure to record any statements made by your neighbor where they admit fault. These can be used as evidence in court.
A Personal Injury Lawyer Can Strengthen Your Claim
If your neighbor is covered under homeowner's or renter's insurance company, you can open a claim with them after the bite. If they do not have insurance, you can ask them to pay out-of-pocket for your medical bills. Neither option should be handled alone. Dog bite cases can be tough to build and involve complex negotiations, especially if your claim is denied. Hiring a lawyer with experience in handling dog bite cases is essential to ensuring the process is as smooth as possible. In addition to hiring an experienced attorney, it can also be beneficial to select someone who is well-connected and can get the appropriate experts to testify if your case goes to trial.
Due to California's comparative negligence laws, you may be found to be partly at fault for the bite. Instances in which you may found to be partially at fault include if you knew there was a risk of injury. A lawyer can help to defend against these claims and hold the negligent party accountable.
Disclaimer:
The answer is intended to be for informational purposes only. It should not be relied on as legal advice, nor construed as a form of attorney-client relationship.
Other answers about Premises Liability - Plaintiff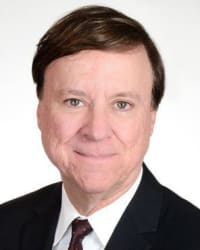 No injury is welcome, but an injury that is worthy of a lawsuit can be particularly startling and frustrating. Day-to-day life becomes different, in …Sponsored answer by George T. Bochanis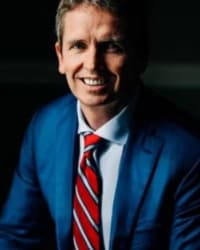 If you've been hurt on someone else's property, you may be wondering, what are your rights? Do you have to go to court? Can you navigate the …Sponsored answer by Ian D. Maguire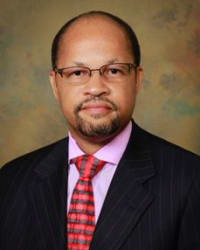 If you are the victim of a crime that happened on commercial property in Maryland or Washington, D. C., and if you or your family members sustained …Sponsored answer by Stan Brown
Contact me
Required fields are marked with an asterisk (*).
To:

Max Draitser
Super Lawyers:

Potential Client Inquiry