Does a property owner need to know about a dangerous condition to be responsible for an injury in New York?
Sponsored answer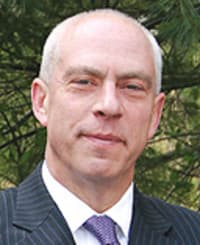 Contact me today
Answer
Negligence can come in many forms. You may think of negligence as incompetence or an unwillingness to perform one's duties. But by its raw definition, negligence from a personal injury standpoint is a matter of carelessness. As it relates to property safety, negligence may look like avoidance or general inaction. Simply put, a person is negligent when she or he fails to reasonably perform duties for which they are responsible.
Even if they did not know about the dangerous condition, an owner may be responsible for an injury on their property if they should have known about the dangerous condition. If the condition existed for a long time, for example, but the owner never checked the condition of the property, the owner can be held responsible just as if the condition was known but nothing was done to fix it. So, the responsibility for a dangerous condition on a New York property will likely fall on the property owner. Of course, the answer is not always so simple.
Potential Complications In A Premises Liability Injury Claim
There are some factors that could alter the course of premises liability. When you invite someone onto your property, you are making an implied promise that the property is safe. If a person is trespassing, however, there is no implied promise of safety because you did not invite the trespasser.
Another element a court may consider when determining liability is the actions of the owner and visitor. They may factor in the ways in which the property is used and the foreseeability of the accident. Furthermore, an owner may make efforts to repair potentially dangerous conditions, or at least caution guests about the condition. The court may examine evidence and consider: How reasonable were these efforts to repair or warn?
Proving Negligence
Every case brings its own unique complications. Matters of responsibility for the condition of property can seem straightforward, but still, these injury claims require informed guidance. Speak with an attorney to learn more about New York liability and injury laws and how they may affect your case.
Disclaimer:
The answer is intended to be for informational purposes only. It should not be relied on as legal advice, nor construed as a form of attorney-client relationship.
Other answers about Premises Liability - Plaintiff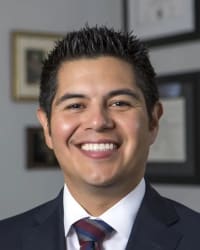 Yes. If you suffer an injury at a Las Vegas casino because of someone's negligence, you can sue.Most of the time, your claim would fall under the …Sponsored answer by Lawrence Ruiz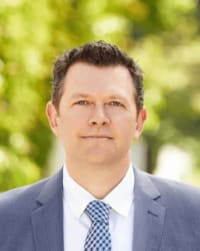 In order to file a lawsuit against your neighbor after a dog bite you must have sustained physical or psychological injuries. Second, you must be …Sponsored answer by Max Draitser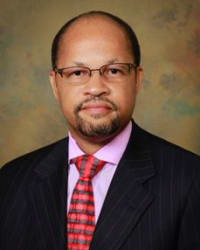 If you are the victim of a crime that happened on commercial property in Maryland or Washington, D. C., and if you or your family members sustained …Sponsored answer by Stan Brown
Contact me
Required fields are marked with an asterisk (*).
To:

Marty Rutberg
Super Lawyers:

Potential Client Inquiry