Our father has dementia and is susceptible to undue influence. He signed a will under what we believe are suspicious circumstances. The will disinherits my brother and me and leaves all assets to our sister. What, if anything, can my brother and I do under Colorado law to correct what we believe is an unjust situation?
Sponsored answer
Contact me today
Answer
Depending upon the facts – what happened and how it happened – Colorado law may allow the situation to be corrected so that your father's assets pass as he intends or as he intended. Although every contested will is different, and success can't be guaranteed, our firm has recovered over $4.5 million this year for our clients in similar circumstances. Time is a factor, and these claims should be pursued as expeditiously as possible.
Disclaimer:
The answer is intended to be for informational purposes only. It should not be relied on as legal advice, nor construed as a form of attorney-client relationship.
Other answers about probate & estate administration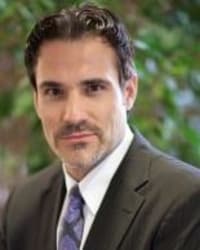 In Colorado, five appointments or roles carry fiduciary duties. They are: Power of attorneyConservatorGuardianTrusteePersonal representative Each …Sponsored answer by Marco Chayet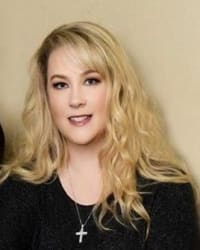 First and foremost, you should feel comfortable with the attorney you hire in Nevada. They should be forthcoming with answers; whether the questions …Sponsored answer by Brandi K. Cassady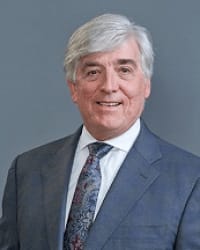 WHAT IS PROBATE?Probate is the process of obtaining probate court approval to open an estate, collect assets, pay bills and distribute the remaining …Sponsored answer by Robert Hughes, Jr.
Contact me
Required fields are marked with an asterisk (*).
To:

Steven R. Hutchins
Super Lawyers:

Potential Client Inquiry