How Can A Lawyer Assist Me In Georgia's Probate Process?
Sponsored answer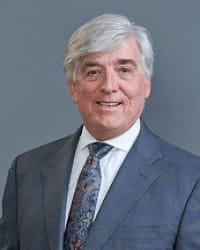 Contact me today
Answer
WHAT IS PROBATE?
Probate is the process of obtaining probate court approval to open an estate, collect assets, pay bills and distribute the remaining property to the heirs or beneficiaries. If a person dies with a will, the probate court must first accept or reject the will as the true Last Will of the Decedent (the person who died). If you die without a will, you are said to have died intestate. In Georgia, probate is not complicated, but it can be tricky. A lawyer can help you manage the process effectively.
WHAT MUST I DO TO BECOME EXECUTOR OR ADMINISTRATOR?
You have several important details to handle before the probate court appoints you as the Executor (if the decedent died with a will) or Administrator (if the decedent died without a will). You must make sure the correct forms are filed. Along with filing the correct form is the obligation to notify the heirs. You must know who the heirs are. After you are appointed Executor or Administrator, you must ensure that deadlines are met, debts are paid and that the beneficiaries or heirs receive their rightful inheritance. A probate lawyer can help you manage those details and ensure they are properly taken care of.
WHAT ARE SOME OF MY DUTIES AFTER BECOMING EXECUTOR OR ADMINISTRATOR?
The executor or administrator is personally responsible for ensuring the process is carried out properly. They will oversee the probate or handling of the estate. The court takes this appointment very seriously as the executor or administrator is personally responsible if the creditors, heirs and beneficiaries do not get what they are legally entitled to get.
The executor's and administrator's responsibilities include:
Asset collection, protection and valuation
Inventory of the decedent's assets
Paying debts/taxes
Selling assets if money is needed to pay bills/debts
Distributing the property according to the will or state inheritance laws
Only assets without a joint owner or beneficiary designation go through the probate process. the most common assets not going through probate are life insurance proceeds, land owned as joint tenants with rights of survivorship and jointly owned bank accounts.
FILING INCORRECTLY CAN DELAY AND PROLONG THE PROCESS
Just about everything in the probate process begins with a form and knowing which form to use can be half the battle. Most forms have simple questions like "who died?" Others can be far more complicated.
Do you know who you are identifying on the forms as the next of kin? What if the decedent is married with children? What if the decedent had a son or daughter who predeceased the decedent, but that person had children? It can be far more complicated than most people realize.
A lawyer can help you understand the documents and how to file them correctly. If they are not completed correctly, the court could reject them, and you might have to start the process from the beginning. Probate usually takes six months from when you are appointed.  Often, it takes longer if assets need to be sold and taxes need to be filed or paid.
It is not uncommon for people who try to get through the process on their own to fail at some step along the way.  You are wasting precious time when petitions to the court are rejected time and again. Houses sit vacant. Bank accounts miss investment opportunities. Bills go unpaid and assets are repossessed. Often, they then hire an attorney to right the ship, as many issues involved in probate court are not as straightforward as they seem.
LEGAL COUNSEL CAN HELP YOU MANAGE THE ISSUES
Hiring a lawyer to help you manage the probate process effectively can help you get through the process as smoothly, and quickly, as possible.
Disclaimer:
The answer is intended to be for informational purposes only. It should not be relied on as legal advice, nor construed as a form of attorney-client relationship.
Other answers about probate & estate administration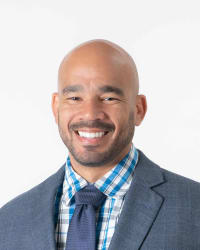 Most people who try to go through probate alone in Arizona stand to lose substantial sums of money when they have to turn to a lawyer when a problem …Sponsored answer by Andre L. Pennington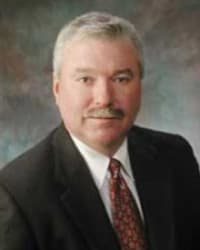 You must satisfy two requirements to contest a will in Virginia.  You must have an interest or a potential interest in the estate (this gives you …Sponsored answer by Lenden A. Eakin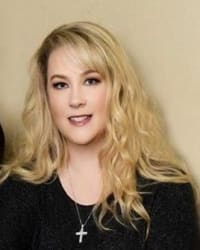 In some cases, you will need an attorney in Nevada. Cases involving real property (such as houses, condominiums, townhomes, commercial property and …Sponsored answer by Brandi K. Cassady
Contact me
Required fields are marked with an asterisk (*).
To:

Robert Hughes, Jr.
Super Lawyers:

Potential Client Inquiry