Is there a flat fee for probate in Nevada?
Sponsored answer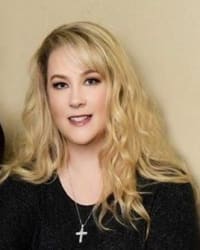 Contact me today
Answer
The first question should be how much experience the attorney has in handling probate cases like yours.  The next question should be how the attorney's fees are calculated and whether it is negotiable.  Nevada probate attorneys are governed by state law if they choose to be paid on a flat fee percentage, but attorneys are also permitted to accept your case on an hourly basis.  Depending on the value of the Estate, an hourly basis could be a much better option for you and you want an attorney who is willing to discuss.  You should also ask about costs.  Many attorneys will advance all costs for the Estate, which can be quite a relief for the family.  Our firm advances all costs and requires no retainer or up-front costs.  We are paid at the end of the case when all work is done.
Disclaimer:
The answer is intended to be for informational purposes only. It should not be relied on as legal advice, nor construed as a form of attorney-client relationship.
Other answers about Probate & Estate Administration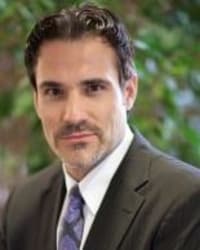 In Colorado, five appointments or roles carry fiduciary duties. They are: Power of attorneyConservatorGuardianTrusteePersonal representative Each …Sponsored answer by Marco Chayet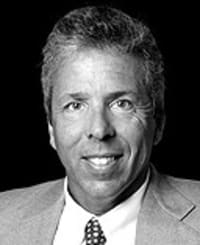 The simple answer to this question is yes.Personal representatives or executors have a fiduciary duty to act in the best interests of the estate. …Sponsored answer by John Farina
Depending upon the facts – what happened and how it happened – Colorado law may allow the situation to be corrected so that your father's …Sponsored answer by Steven R. Hutchins
Contact me
Required fields are marked with an asterisk (*).
To:

Brandi K. Cassady
Super Lawyers:

Potential Client Inquiry