I Have A Construction Dispute In California. What Can I Do?
Sponsored answer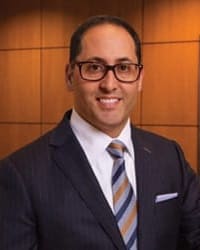 Contact me today
Answer
Large-scale real estate projects can often result in disputes between the developer and contractor. For developers who are facing a construction dispute, they should first review the contract documents for dispute resolution procedures.
Developers should then adhere to the dispute resolution procedures outlined in the contract. If that doesn't resolve the conflict, a civil lawsuit may be needed. Before taking any action, it is critical to consult with an attorney who can ensure you are following all laws and the terms of the contract.
Step 1: Review The Dispute Resolution Procedures In Your Contract
If you are a developer on a large commercial project such as a shopping center or another commercial building, you likely have an American Institute of Architects (AIA) form agreement with the contractor. Among other things, this contract stipulates the procedures you must follow if a dispute arises. Pay close attention to the dispute resolution language, as your adherence to it will impact your ability to recover damages later.
It is important to note that work should still be continuing at this point, if possible. It is typically in your best interest to press forward and preserve your project timeline while your dispute is being resolved.
Step 2: Follow The Dispute Resolution Procedures
After retaining counsel and thoroughly reviewing the dispute resolution process in your contract, the next step is to follow all procedures outlined in the contract. While you may want to fire the contractor immediately, you should not do so without first following the stipulated dispute resolution steps.
Step 3: File A Lawsuit
If the dispute resolution procedures do not lead to an agreeable outcome, you always have the option to file a lawsuit against the contractor. This will generally occur once you have completed the project. When preparing for the lawsuit, your attorney will gather evidence, enlist experts and review any documentation you have that substantiates your claim.
Disclaimer:
The answer is intended to be for informational purposes only. It should not be relied on as legal advice, nor construed as a form of attorney-client relationship.
Other answers about Real Estate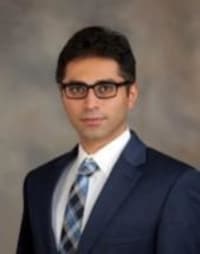 Purchasing a home may be one of the biggest investments of your life, if not the biggest. It can be devastating when you purchase a home and discover …Sponsored answer by Faisal Moghul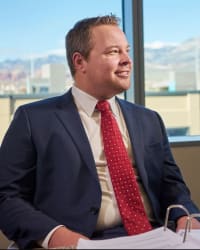 Yes. There are various ways to get out of a timeshare contract in Nevada. There are four basic ways you might get out of your Diamond Resorts …Sponsored answer by William J. O'Grady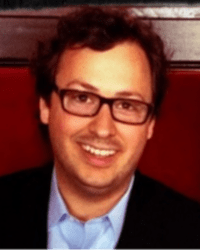 Disputes over real estate transactions are quite common. As the current real estate market continues to have more demand than supply, and prices are …Sponsored answer by Bradley Jeckering
Contact me
Required fields are marked with an asterisk (*).
To:

Daniel J. Kessler
Super Lawyers:

Potential Client Inquiry