What happens when a someone breaches a purchase agreement in Louisiana?
Sponsored answer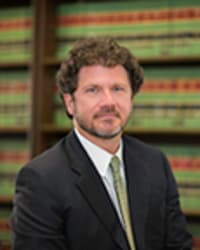 Contact me today
Answer
Both buyers and sellers often have questions about real estate purchase agreements – especially when conflicts arise. Perhaps you are set to buy a new house, but the seller fails to show up at the closing; or maybe you are selling a piece of land, but the buyer backs out at the last minute, leaving you in financial straits. What are your options? What are the legal remedies available to you?
Typically, the available remedies are controlled by the terms of Louisiana's standard purchase agreement. However, a commercial transaction may be more nuanced. Let's look at the basics.
Residential Real Estate Disputes
When disputes arise, we always want to look at the contract first. Most residential real estate transactions are controlled by Louisiana's general purchase agreement, especially if there are real estate agents involved. (The most common exception is if you are selling the house on your own, without the help of a realtor, and you wrote your own contract.)
Typically, if a buyer fails to close on the property, Louisiana's standard purchase agreement allows the seller to put the buyer in default and either compel performance or collect liquidated damages of 10 percent of the purchase price. In addition, the prevailing party can recover attorney fees, if the dispute makes it to trial.
Commercial Real Estate Disputes
Commercial transactions tend to be more complex, since there are more opportunities for buyers to "escape" between the time the purchase agreement is signed and the time of the actual closing.
If you are selling commercial property that had a factory on it, for instance, there will be an inspection period and an environmental testing period (to determine whether the factory has contaminated the ground or water). These various periods commence and end as defined in the contract, providing numerous points at which the buyer can back out of the transaction, if the seller is unwilling to remedy the problem.
Defending Against A Default
So, what happens if you are accused of defaulting on the purchase agreement? The good news is that there may be legal defenses available to you. Defending against a default or breach of contract claim takes detailed knowledge of the applicable agreement – and the applicable law in Louisiana. It is always wise to talk with a real estate lawyer experienced in transactions and litigation.
Disclaimer:
The answer is intended to be for informational purposes only. It should not be relied on as legal advice, nor construed as a form of attorney-client relationship.
Other answers about Real Estate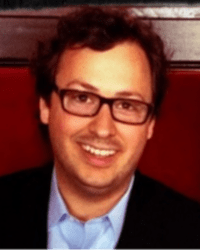 Disputes over real estate transactions are quite common. As the current real estate market continues to have more demand than supply, and prices are …Sponsored answer by Bradley Jeckering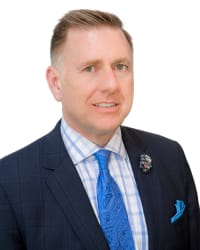 Many people live in shared communities. The benefits of such community living result in a shared responsibility for costs, resulting in common …Sponsored answer by Steven E. Waldinger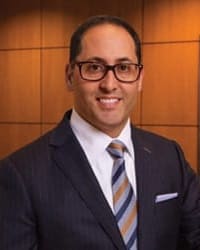 Large-scale real estate projects can often result in disputes between the developer and contractor. For developers who are facing a construction …Sponsored answer by Daniel J. Kessler
Contact me
Required fields are marked with an asterisk (*).
To:

Kyle Sclafani
Super Lawyers:

Potential Client Inquiry