Can I Legally Get Out Of A Diamond Resorts Timeshare Contract In Las Vegas, Nevada?
Sponsored answer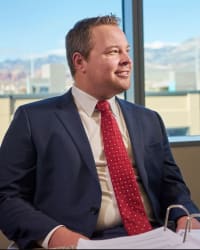 Contact me today
Answer
Yes. There are various ways to get out of a timeshare contract in Nevada. There are four basic ways you might get out of your Diamond Resorts timeshare that don't require legal challenges, as well as one other way that demands a strong understanding of Nevada law.
The four ways that don't require legal challenges include:
Canceling the contract within the statutory rescission period
Applying for the timeshare developer's approved exit program
Submitting a financial or medical hardship request
Selling it on the secondary market
Unless you're applying for a financial or medical hardship, these exits all run into one main stumbling block: They all require that the timeshare be paid for in full.
Challenging The Validity Of Your Diamond Resorts Timeshare Contract
The other way you might legally exit a timeshare contract is to dispute the agreement's validity. If you can successfully argue that the agreement is not valid, the courts will render it void or voidable. In Nevada, contracts can be void or voidable for multiple reasons. The most common reason for claiming a contract is invalid is fraudulent inducement.
Fraudulent inducement means that one party or its agents make knowingly false statements to get the other party — possibly you — to agree to enter the contract. Even though they are relatively common, fraudulent inducement claims are often the most difficult claims to prove because they involve a nuanced area of the law that depends on many factors.
When A Diamond Resorts Timeshare Isn't All That Was Promised
If you believe a sales agent misled you to get you to sign a timeshare contract, the first thing you should do is contact your timeshare developer. If that fails and you need additional assistance, it is crucial to hire an experienced and reputable lawyer directly. Importantly, you want to find someone who has experience with the nuances of Nevada real estate law.
Many people find that timeshares are less fun, less of an investment and more of a financial burden than they expected. If you want to resolve your timeshare issues so that you can move on with your life, you should know your options. An experienced attorney can help you identify those options, see if you qualify for your timeshare developer's approved exit program or challenge any fraudulent inducement.
Disclaimer:
The answer is intended to be for informational purposes only. It should not be relied on as legal advice, nor construed as a form of attorney-client relationship.
Other answers about real estate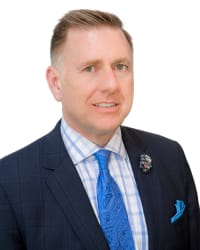 Many people live in shared communities. The benefits of such community living result in a shared responsibility for costs, resulting in common …Sponsored answer by Steven E. Waldinger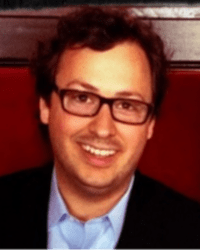 Disputes over real estate transactions are quite common. As the current real estate market continues to have more demand than supply, and prices are …Sponsored answer by Bradley Jeckering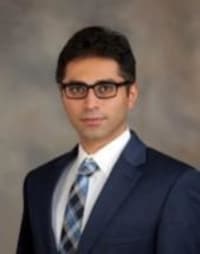 Purchasing a home may be one of the biggest investments of your life, if not the biggest. It can be devastating when you purchase a home and discover …Sponsored answer by Faisal Moghul
Contact me
Required fields are marked with an asterisk (*).
To:

William J. O'Grady
Super Lawyers:

Potential Client Inquiry