Can A Homeowners Association Or Condominium Benefit By Foreclosing On A Unit To Collect Delinquent Common Charges In New York?
Sponsored answer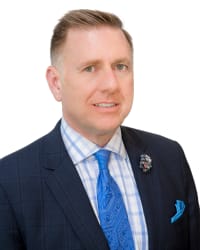 Contact me today
Answer
Many people live in shared communities. The benefits of such community living result in a shared responsibility for costs, resulting in common charges or assessments. When unit owners don't pay them, it imposes an unfair and disproportionate financial burden on the other owners.
Thus, Boards have a fiduciary duty to act in the best interests of all owners. Doing so may require Boards to foreclose liens for outstanding charges.
Foreclosing A Lien
To legally foreclose in New York, a Board must file a lawsuit against the unit owner. Such an action will lead to the sale of the unit to satisfy sums due to the Association or Condominium.
Foreclosure Is A Last Resort
If a unit owner is delinquent in paying common charges, before the sum due becomes unmanageable, Boards can take other proactive steps.  An action for a money judgment can lead to the ability to garnish wages or restrain bank accounts. This can result in payment before the delinquency rises to an amount requiring foreclosure.
Defenses A Board Is Likely To Face From A Unit Owner
Unit owners faced with foreclosure may seek to present a variety of defenses, including:
Challenging the right to assessments;
Challenging the right to foreclose;
Claiming that charges/fees assessed are unreasonable or excessive; and
Questioning whether the lien being foreclosed was properly filed.
Using the services of an experienced Community Association attorney can help avoid the pitfalls of such defenses.
A Repayment Plan May Be The Best Option
An experienced Condominium and Homeowners Association attorney can help your Board navigate the system and determine your best options. Often, a payment plan is sufficient, provided there is an adequate enforcement mechanism in the event a unit owner is non-compliant.
Disclaimer:
The answer is intended to be for informational purposes only. It should not be relied on as legal advice, nor construed as a form of attorney-client relationship.
Other answers about Real Estate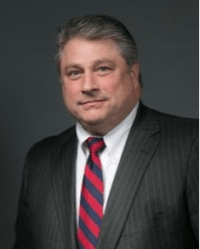 What is the collectability of common charges in Connecticut? Among the most important duties of an HOA board is the collection of monthly common …Sponsored answer by Ronald Barba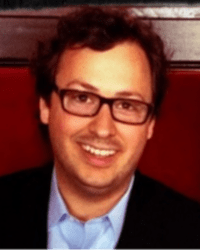 Disputes over real estate transactions are quite common. As the current real estate market continues to have more demand than supply, and prices are …Sponsored answer by Bradley Jeckering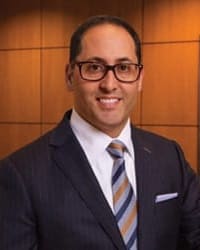 Large-scale real estate projects can often result in disputes between the developer and contractor. For developers who are facing a construction …Sponsored answer by Daniel J. Kessler
Contact me
Required fields are marked with an asterisk (*).
To:

Steven E. Waldinger
Super Lawyers:

Potential Client Inquiry