How do sex offenses charged under Jessica's Law differ from indecent liberties with a minor in Kansas?
Sponsored answer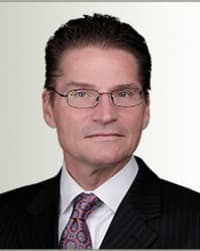 Contact me today
Answer
Jessica's Law significantly increases the penalties for people convicted of sexual offenses involving minors in Kansas. The state's statutory rape law, known formally as indecent liberties with a minor, makes any sexual activity with a person under 16 a serious criminal offense and deems someone under that age unable to give consent.
 Since 2006, Jessica's Law has greatly enhanced the range of penalties for this offense. Under Jessica's Law, these offenses are now "off grid" crimes – meaning typical sentencing guideline calculations no longer apply. Conviction of an "off grid" crime includes a life sentence for a defendant over age 18 for certain specified sex offenses with a minor victim under age 14.
 Factors That Affect Sentencing
Under the sentencing guidelines system used in Kansas, several factors affect sentencing. Judges impose sentences within a range of years based on the nature of the offense and the characteristics of the offender, particularly the number of prior offenses (if any).
In sex offenses involving victims age 14 and older, aggravating circumstances can greatly increase the severity of the sentence. For example, if the victim was especially young, or physical coercion was used, the length of the prison sentence is likely to go up very substantially.
However, under Jessica's law, upon conviction of sex crimes against victims younger than 14, the consequences become much greater. Even someone with no previous criminal history can be looking at a sentence of  at least 25 or possibly even 40 years without the possibility of parole. In some cases, there may be no opportunity for parole.
Examples Of Increased Sentences Under Jessica's Law
Jessica's Law applies to all sexual offenses involving minors under 14. This includes not only statutory rape, but also other "indecent liberties" offenses, such as internet solicitation and child molestation or fondling.
Logically, you might think that the law would treat a conviction for having sexual intercourse with a minor who is over 14 as more serious than touching or fondling a child, even if the child was under 14. Under Jessica's Law, a conviction for any type of sex offense involving a minor under 14 can trigger a penalty of 25 years of more without possibility of parole.
Why A Strong Defense Is So Important
With such serious penalties at stake for conviction, an effective defense against the charges is critical. This means finding an attorney who is skilled at challenging improper use of the evidence protocols that law enforcement is required to use in child sex abuse investigations.
The law requires these protocols so that police and prosecutors aren't allowed to subtly coach child victims and allow the spread of false accusations. A skilled defense attorney will insist that the protocols be followed and be prepared to cross-examine the child interviewer thoroughly to illustrate deviations from the accepted interview protocol.  A skilled criminal defense lawyer will also cross-examine the child accuser skillfully, without fear of being perceived as being too tough on a child who is claiming wrongdoing occurred.
Disclaimer:
The answer is intended to be for informational purposes only. It should not be relied on as legal advice, nor construed as a form of attorney-client relationship.
Other answers about Sex Offenses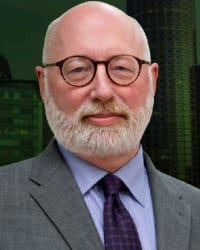 Finding a lawyer best-suited for defending you from a sex offense charge can mean more than one thing. It can mean finding a lawyer capable of …Sponsored answer by J. W. Carney, Jr.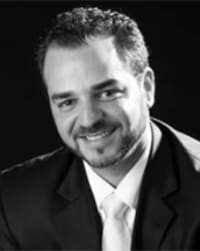 The answer is that it's easier to define what is not consent than it is to define what is consent.Virginia law typically infers a lack of consent …Sponsored answer by Kaveh Noorishad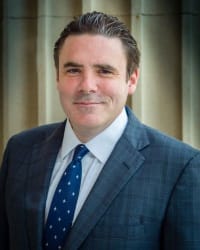 Anyone investigated for a sex crime in Pennsylvania should contact an experienced lawyer immediately. In fact, you want to contact an attorney …Sponsored answer by Evan Kelly
Contact me
Required fields are marked with an asterisk (*).
To:

Paul D. Cramm
Super Lawyers:

Potential Client Inquiry