What Should I Do If I'm Under Investigation For A Sex Crime In Kansas?
Sponsored answer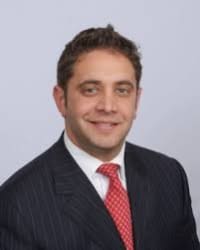 Contact me today
Answer
If you learn or suspect that you are under investigation for a sex crime in Kansas, it is very important to seek the advice and assistance of an experienced criminal defense attorney as soon as possible.
Hiring a defense attorney is not and should not be viewed as an admission of guilt. In the initial stages of any type of criminal investigation, law enforcement has a clear advantage and you need to be proactive and take steps to ensure that your civil rights are protected and respected.
Protect Your Rights
If you are being investigated for a sex crime, law enforcement officials will want to interview you. This process is intimidating and it is perfectly normal to feel scared and even become confused or flustered by their questions. Unfortunately, law enforcement officials can, and often do, use information they learn during questioning to build a case with the goal of bringing formal charges and making an arrest.
For these reasons, it is in your best interests to speak with a criminal defense attorney prior to speaking with the police and you have the right to decline to answer any questions until you have done so.
When being questioned by the police, your attorney will make sure that you know, understand and exercise your civil rights. Your attorney will also provide advice to ensure that you do not say or do anything during your interview that may incriminate or be used against you.
Do's And Don'ts During A Sex Crime Investigation
When you are facing these difficult circumstances, it can be tempting to try to sort things out on your own. However, is never a good idea to tamper with or destroy evidence and doing so can actually serve to provide law enforcement officials with additional suspicion or even incriminating evidence against you. Your criminal defense attorney will advise you not to engage in certain activities or to discuss what you are going through with anyone — including family members or friends.
While a criminal investigation is underway, your defense attorney will work to investigate and defend against the allegations you face. In some cases, your attorney's efforts may prevent charges from being filed. If criminal charges are filed against you, your attorney will build a strong defense strategy to refute the allegations with the goal of winning a dismissal of or reduction in the criminal charges you face.
Disclaimer:
The answer is intended to be for informational purposes only. It should not be relied on as legal advice, nor construed as a form of attorney-client relationship.
Other answers about sex offenses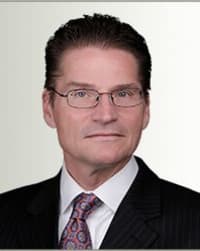 Jessica's Law significantly increases the penalties for people convicted of sexual offenses involving minors in Kansas. The state's statutory …Sponsored answer by Paul D. Cramm
Being accused of a sex crime can destroy your life. Even false allegations can threaten a person's reputation, marriage and family, employment, …Sponsored answer by Michael Spano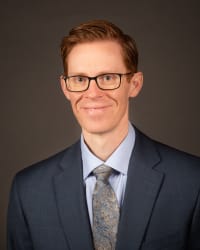 This is one of the most common questions we hear when an individual or their family member is arrested for a sex crime. The short answer is yes, if …Sponsored answer by Matthew T. Martin
Contact me
Required fields are marked with an asterisk (*).
To:

Phil Stein
Super Lawyers:

Potential Client Inquiry