How do I choose a defense attorney for a sex crime charge in Pennsylvania?
Sponsored answer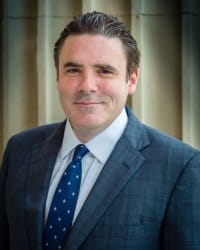 Contact me today
Answer
If you or someone you love ever stands accused of a sex crime, it is critical that you find a strong, reliable defense attorney. Sex crime charges are different than most other charges in that they often lead to two trials – one in the court of law and one in the court of public opinion. Even if the charges are completely unfounded, they can destroy reputations.
With that in mind, here are five things you will want to consider as you look for an attorney.
You want experienced defense as early as possible
After an arrest, the police will likely recite your Miranda rights. As a result, you might think to call an attorney before answering any questions at the station. However, if you find yourself involved in an investigation, you do not want to wait for an arrest to call an attorney.
If investigators want to ask you questions, it means the case has already started. Failing to respond right away could put you seriously behind in the most important race of your life. You want an attorney who understands how prosecutors use investigations to build their cases. This will give you more opportunity to control where and how your case might proceed. The earlier you contact an attorney, the more strategies you will still have available to you.
Your attorney should understand the limits of biological evidence
During sex offense trials, prosecutors often introduce biological evidence such as DNA. This makes it important for anyone accused to work with an attorney who understands the intricacies of such evidence. Specifically, you want a defense attorney to understand very clearly how the authorities gather, process and interpret biological evidence.
It is especially important for a defense attorney to understand how people might interpret this biological evidence. You want an attorney who understands that the introduction of biological evidence is not the end of the story. It's not even the whole story. A good attorney will explore the origins of the evidence and the different possible stories it may tell.
A good attorney understands the sensitive nature of the charges
In the courtroom, both sides present competing stories to the members of the jury. Prosecutors may use hard and shocking methods to evoke fear, disgust and outrage. A good attorney understands how to push forcefully against that story. But you don't want your attorney to push too hard. Juries may be turned off by attorneys who attack the alleged victim too forcefully.
It is often difficult for defense attorneys to strike the right balance and find the right tone for their rebuttals and questions. Accordingly, you want someone who has done it before. Some attorneys may be naturals. They might read the jury's responses and the temperature of the room perfectly the first time around. However, this is typically a skill that comes from experience.
A good attorney will help the jury see the accused as a person
Statistics show us again and again that authorities and juries do not see all people equally. Accordingly, it is important for defense attorneys to break down some biases and help others see defendants as human beings. If you stand accused of a crime, you want your attorney to help people to recognize the good in you. This is throughout any investigation and the preliminary stages of your case, and it is true if your case goes to trial.
Sex offense cases often involve one person's word against another's, and you want your attorney to help jury members look beyond the charges. It is easy dismiss the word of someone defined by the allegations of a horrific act. It is harder for jurors to ignore someone with whom they can identify. This can help whether you stand wrongly accused or the prosecution is considering whether to reduce the charges.
You want an attorney with a record of proven success
Sex offenses cases aren't just about reaching a verdict. They are about your future and your reputation. A conviction doesn't simply go away after you serve your sentence. You may need to register as a sex offender and check in with the police at regular intervals. Your career and relationships may suffer from the allegations even before you have the chance to defend yourself in court. These are serious consequences, so you want to respond aggressively and with confidence.
Before you call an attorney, you want to do your research. Look at the cases the attorney has handled. Look for success. It isn't always easy to find a defense attorney who has successfully won sex offense cases in court, but the effort usually pays off. No one can promise results, but you can look at past success as a measure of an attorney's abilities.
Disclaimer:
The answer is intended to be for informational purposes only. It should not be relied on as legal advice, nor construed as a form of attorney-client relationship.
Other answers about Sex Offenses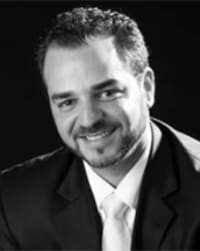 The answer is that it's easier to define what is not consent than it is to define what is consent.Virginia law typically infers a lack of consent …Sponsored answer by Kaveh Noorishad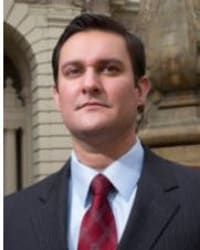 Call an attorney immediately if you are charged with a sex crime in San Diego! Sex crimes in California carry some of the longest sentences imposed …Sponsored answer by Alexander H. Fuqua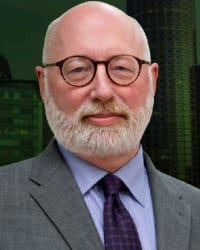 Getting the best lawyer for a sex offense charge can mean more than one thing. It can mean finding a lawyer capable of successfully challenging the …Sponsored answer by J. W. Carney, Jr.
Contact me
Required fields are marked with an asterisk (*).
To:

Evan Kelly
Super Lawyers:

Potential Client Inquiry