What Do I Do If I Am Investigated For A Sex Crime In Pennsylvania?
Sponsored answer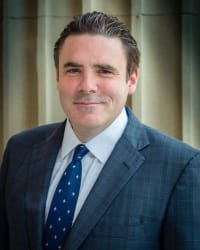 Contact me today
Answer
Anyone investigated for a sex crime in Pennsylvania should contact an experienced lawyer immediately. In fact, you want to contact an attorney whenever a law enforcement official asks to question you about a sex crime. Even if you aren't knowingly under investigation at that time, your words could lead to a formal investigation or criminal charges.
An attorney can ensure that you do not unintentionally or unknowingly waive your rights. Your attorney can also help you move quickly to interview witnesses and preserve evidence that could clear your name. Depending on the circumstances, your attorney may even recommend hiring a private investigator to help your efforts.
Why Should I Act Quickly?
Hiring an attorney as soon as possible is important because the fact you have learned of an investigation means the prosecution is already taking steps. Contacting an attorney early is critical to retaining a measure of control over the case. Early contact affords you more time to gather evidence and review possible defense strategies.
What Steps Should I Take If I Am Arrested?
You have the right to remain silent, and you have the right to an attorney. If you are arrested under suspicion, you do not want to speak to the police without your attorney present. Even if the police haven't read your Miranda Rights to you, they might still hold your words against you, so it's best to err on the side of caution.
Additionally, there are two other steps you should strongly consider. You can look for someone to help you post bail. Then you can recruit a private investigator to help support you through the investigation.
What Are Things The Police Can Or Cannot Do?
If they obtain the proper search warrants, the police can seize your phone and computers. They can subpoena your phone records and search your home to seize personal items related to the case, including clothing, bedding and other household items.
How Can I Protect My Reputation?
People accused of sex crimes often suffer in the court of public opinion long before they have the chance to bring their case to trial. Even a mere accusation can stain your reputation long before all the evidence comes to light.
An experienced attorney can help you minimize the damage by speaking for you in the media and firmly denying the accusations. By demonstrating that you intend to fight the charges, your attorney can help you protect and restore your reputation.
What Steps Do I Have To Take To Resolve My Case?
The best defense is a good offense. The earlier you bring in an attorney, the more aggressively you can protect your rights and privacy. You can also review your legal options and build your case by interviewing witnesses, preserving helpful evidence and showing the prosecutors that you intend to strongly contest their charges. This may lead the prosecution to reduce their charges or even dismiss them entirely.
Disclaimer:
The answer is intended to be for informational purposes only. It should not be relied on as legal advice, nor construed as a form of attorney-client relationship.
Other answers about Sex Offenses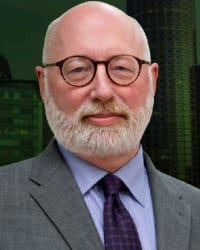 Getting the best lawyer for a sex offense charge can mean more than one thing. It can mean finding a lawyer capable of successfully challenging the …Sponsored answer by J. W. Carney, Jr.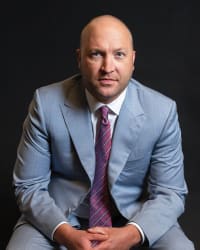 A sex crime conviction resulting from an unfounded or false accusation can lead to crushing lifelong consequences. Sex offense charges can destroy a …Sponsored answer by Jonathan W. McConnell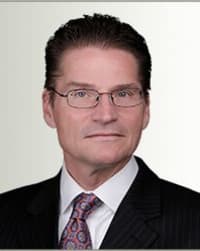 Jessica's Law significantly increases the penalties for people convicted of sexual offenses involving minors in Kansas. The state's statutory …Sponsored answer by Paul D. Cramm
Contact me
Required fields are marked with an asterisk (*).
To:

Evan Kelly
Super Lawyers:

Potential Client Inquiry