How Does Virginia Define Legal Consent?
Sponsored answer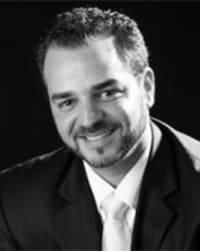 Contact me today
Answer
The answer is that it's easier to define what is not consent than it is to define what is consent.
Virginia law typically infers a lack of consent whenever there is force, threat or intimidation. It is also impossible for someone to consent if that person is below the legal age. The age at which someone can consent to intercourse begins at 15, but the age rises to 18 for other sexual acts, such as cunnilingus, fellatio and anal intercourse. Mental impairments and physical disabilities can also make someone incapable of granting consent.
This means that consensual sex cannot include someone acting due to threats, intimidation or force, and it cannot include someone who does not have the statutory, mental or physical capacity to grant consent.
When Consent Becomes A Matter Of Dispute
The issue of consent is important in criminal law because it plays a role in almost every sex offense charge in Virginia. These include sexual battery, rape, forcible sodomy and object sexual penetration, among others.
While there are certainly cases in which it's clear the victim never gave consent, there are many times when the truth is harder to determine. These cases often involve alcohol or other intoxication. When a person is intoxicated, the law will say that if they reach a point where they cannot understand the consequences of their actions, they no longer have the capacity to consent.
The problem is determining whether the alleged victim reached that point. Was the accuser actually incapable of granting consent? Or, did the accuser consent to the act, regret it later and file charges?
Importantly, it's not up to the alleged perpetrator to determine if the other person has the capacity to consent. It's up to the other person. If that person is so drunk as to be incapacitated, but does not appear that drunk, that is not a defense.
Even if that person says, "Yes," that may not be consent. When a person does not have the capacity to understand the consequences, that "yes" will not count as consent.
Exploring The Evidence In Disputes
Because consent is so important to determining whether there was actually a crime, it is common for the two parties to disagree. When the alleged victim says there was no consent and the defendant says there was, a good criminal defense lawyer can help sort through the evidence.
What we do in cases like this is look at the circumstances of what happened:
Was the intoxicated person able to drive?
Were they able to conduct business?
Did they have cogent conversations?
Did they do other things to show they were not mentally incapacitated?
Similarly, if the allegations involve force, a defense attorney can look to see if there were bruises, lacerations, torn clothing or anything that indicates the use of physical force. Were there text messages, phone calls or witness statements that could disprove or raise doubt as to whether the act involved intimidation?
Hope For The Wrongfully Accused
Remember, the burden is on the commonwealth to prove that the accuser did not consent or did not have the capacity to consent. If the accusations are false, the commonwealth may struggle to back them up with evidence. Simultaneously, a skilled attorney can use evidence to poke holes in the accuser's fiction, create doubt in the jurors' minds and help clear the defendant's name.
Disclaimer:
The answer is intended to be for informational purposes only. It should not be relied on as legal advice, nor construed as a form of attorney-client relationship.
Other answers about Sex Offenses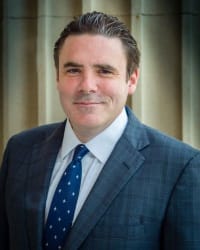 If you or someone you love ever stands accused of a sex crime, it is critical that you find a strong, reliable defense attorney. Sex crime charges …Sponsored answer by Evan Kelly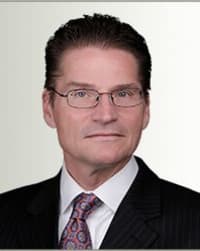 Jessica's Law significantly increases the penalties for people convicted of sexual offenses involving minors in Kansas. The state's statutory …Sponsored answer by Paul D. Cramm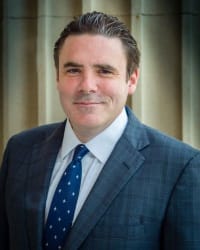 Anyone investigated for a sex crime in Pennsylvania should contact an experienced lawyer immediately. In fact, you want to contact an attorney …Sponsored answer by Evan Kelly
Contact me
Required fields are marked with an asterisk (*).
To:

Kaveh Noorishad
Super Lawyers:

Potential Client Inquiry