If I am convicted of a sex crime in Wisconsin, will I have to register as a sex offender?
Sponsored answer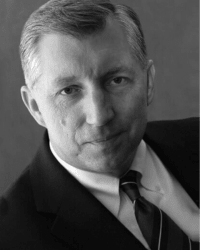 Contact me today
Answer
Not every sex crime conviction requires registration as a sex offender. It is also important to note that no one must register, if it is required in their situation, until they have been convicted.
Protecting Yourself
Regardless of guilt or innocence, you need a highly experienced and knowledgeable lawyer to fight any sex offense accusations or charges. Even the mere mention of an accusation can follow you for years. Having a skilled lawyer on your side can minimize the impact to your life, including limiting your sex offender registration requirements.
What Is The Sex Offender Registration?
In 1997, the sex offender registry was established by the Wisconsin Department of Corrections due to the passing of several new laws. This registry is a database of names of individuals who have been formally convicted in a Wisconsin court of committing certain types of sexually-related crimes. This is a public registry that can be accessed by anyone at anytime for any reason.
Required Registration Vs. Judicial Discretion
Some crimes require mandatory lifetime registration as a sex offender. Other crimes require a minimum of 15 years of registration as a sex offender. Yet still other crimes do not have any mandatory registration at all. It is up to the discretion of the judge whether or not to order the convicted offender to register. In these situations, the judge can take into account the specific situation surrounding the crime and determine if temporary or lifetime registration is appropriate. If registration is deemed appropriate, judges are bound by statute to require registration for no less than a minimum of 15 years. Therefore, if you are required to register as a sex offender, it is extremely serious and will at least affect you for the next 15 years.
The Impact Of Registration
Since the Wisconsin sex offender registry is public, it may affect your life in many ways. While the locales where you are allowed to live are restricted, the types of jobs you work may be as well as your interactions with children and other individuals. Members of the general public can access your registration information at any time, which seems invasive and is unfortunate, but will be a fact of life for a while if you have to register. The best thing to do is to fight registration as aggressively as possible with the help of your attorney. While a conviction on even minor charges will impact your life, fighting for freedom from the registration requirements will help alleviate that concern for you now and going forward into the future as you work for a fresh start.
Disclaimer:
The answer is intended to be for informational purposes only. It should not be relied on as legal advice, nor construed as a form of attorney-client relationship.
Other answers about Sex Offenses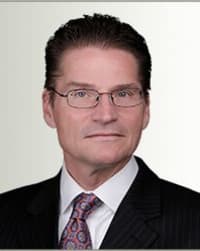 Jessica's Law significantly increases the penalties for people convicted of sexual offenses involving minors in Kansas. The state's statutory …Sponsored answer by Paul D. Cramm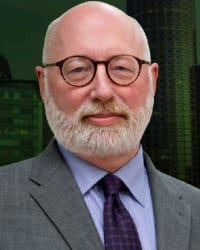 Finding a lawyer best-suited for defending you from a sex offense charge can mean more than one thing. It can mean finding a lawyer capable of …Sponsored answer by J. W. Carney, Jr.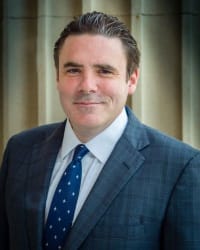 If you or someone you love ever stands accused of a sex crime, it is critical that you find a strong, reliable defense attorney. Sex crime charges …Sponsored answer by Evan Kelly
Contact me
Required fields are marked with an asterisk (*).
To:

Christopher Van Wagner
Super Lawyers:

Potential Client Inquiry