Can I bring a lawsuit for child sexual abuse in Connecticut?
Sponsored answer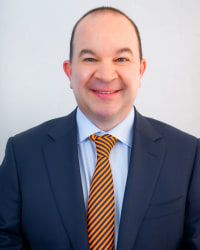 Contact me today
Answer
In the last few decades, many states have revisited their laws on child sexual abuse, particularly those regarding statutes of limitations. If you are a survivor of child sexual abuse and you are wondering whether you may file a lawsuit, note that each scenario comes with unique circumstances. The answer may not be so simple. And your success will depend on your ability to prove the abuse occurred, your chosen lawyer and whether your claim falls within the Connecticut statute of limitations for this type of civil litigation.
Understanding A Civil Litigation Case
You have likely heard the words "civil" and "criminal" as they denote a case type. While coming forward with a claim of child sexual abuse may incite a criminal case for the abuser, your lawsuit would fall under a civil case. These are separate cases and would be treated as such by the courts.
In a civil case, you choose a lawyer to represent you, and you pursue financial damages from the abuser. Financial damages often include recovery for medical claims, therapy-related needs and other forms of compensation like pain and suffering. Perhaps the biggest difference between the criminal case and the civil case (apart from jailtime and fines following a criminal conviction) is that the standard of proof in a criminal case is more demanding than in a civil case.
In fact, a civil case may still take place even when a criminal child sexual abuse case leads to an innocent verdict for the defendant. However, survivors must still prove with evidence that the abuse occurred, and that is where a lawyer comes in.
What A Successful Claim Looks Like
Types of evidence in your case will depend on several factors. Your attorney may come to learn that there are witnesses and other survivors of abuse related to the incident for which you are seeking compensation. Or, maybe a family member or friend of the abuser will come forth claiming the abuser confessed the abuse.
In addition to that evidence which points to the proof of the incident, you will also need to prove the extent of emotional and psychological damages should you seek recovery for them. If you have not already sought therapy or aid from a psychological professional, many attorneys have networks of professional contacts who can assist you.
Child Sexual Abuse Statute Of Limitations
You may be wondering about your timeframe for filing a lawsuit. Since a court approved an extension on the statute of limitations in 2002, survivors of child sexual abuse have been able to seek monetary recovery for losses and suffering for up to 30 years after they reach age 18. For more information on child sexual abuse lawsuits, reach out to an experienced lawyer.
Disclaimer:
The answer is intended to be for informational purposes only. It should not be relied on as legal advice, nor construed as a form of attorney-client relationship.
Other answers about Sexual Abuse - Plaintiff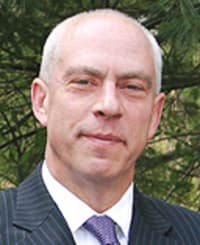 Few offenses are as disturbing and injurious as childhood sexual abuse.  In the state of New York, childhood sexual abuse is taken so seriously that …Sponsored answer by Marty Rutberg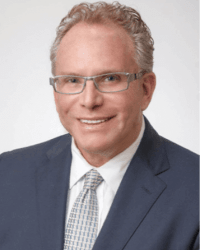 Pennsylvania childhood sexual abuse victims have a limited window to hold their abuser accountable. Change is coming though, and Pennsylvania …Sponsored answer by Jay L. Edelstein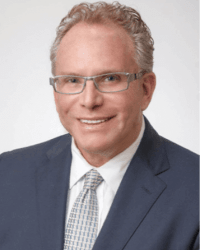 Victims of childhood sexual abuse have more time today to file a lawsuit than in the recent past. A big part of this is because the conversation …Sponsored answer by Jay L. Edelstein
Contact me
Required fields are marked with an asterisk (*).
To:

Jason Tremont
Super Lawyers:

Potential Client Inquiry