If I Was Sexually Abused As A Child, How Long Do I Have To File A Lawsuit Against The Abuser In New Jersey?
Sponsored answer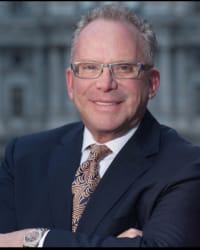 Contact me today
Answer
Victims of childhood sexual abuse have more time today to file a lawsuit than in the recent past. A big part of this is because the conversation around sexual abuse has shifted. Recent cases have changed the way people think about sexual abuse, with more credence being given to the stories of victims. New Jersey's current laws reflect this cultural shift.
Understanding The Timeline
New sexual abuse laws went into effect in New Jersey in 2019. Prior to 2019, victims of sexual abuse only had two years from the date the abuse took place to take legal action, or two years from the age of majority for victims of childhood sexual abuse. The new law extended the statute of limitations to seven years from the date the abuse took place, or up to age 55 for victims of childhood sexual abuse.
Is There A Lookback Period?
New Jersey recently gave childhood sexual abuse survivors who never reported their abuse a chance to seek justice. The state instituted a lookback period for individuals with previously time-barred cases. However, this lookback period has ended; it ran from December 1, 2019, to October 30, 2021.
The Importance Of Seeking Legal Help
Sexual abuse can have a lasting emotional impact on survivors. While taking legal action may be a painful step, it can help with long-term healing.
Going through a sexual abuse case alone is difficult, though, and victims will want to seek the help of an attorney. However, given the nature of their needs, they should not hire just any lawyer to represent them. Sexual abuse victims should look for an attorney who is:
Available: Sexual abuse victims will want to work with a lawyer who is truly there for them, a lawyer who will give them their phone number and answer calls from them at all hours of the day.
Meticulous: A good sexual abuse attorney is diligent; they make sure that each client's ducks are in a row to give their case the best chance of succeeding.
For years, sexual abuse victims struggled to be heard. Now, states like New Jersey are leading the way to give them their day in court and a chance at justice. With the assistance of a personal injury attorney, they can feel confident in taking a stand.
Disclaimer:
The answer is intended to be for informational purposes only. It should not be relied on as legal advice, nor construed as a form of attorney-client relationship.
Disclosure:
No aspect of this advertisement has been approved by the Supreme Court of New Jersey. Please visit the Super Lawyers Selection Process for a detailed description of the Super Lawyers selection methodology.
Other answers about Sexual Abuse - Plaintiff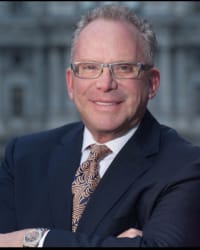 Pennsylvania childhood sexual abuse victims have a limited window to hold their abuser accountable. Change is coming though, and Pennsylvania …Sponsored answer by Jay L. Edelstein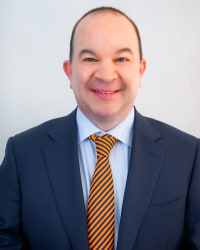 In the last few decades, many states have revisited their laws on child sexual abuse, particularly those regarding statutes of limitations. If you …Sponsored answer by Jason Tremont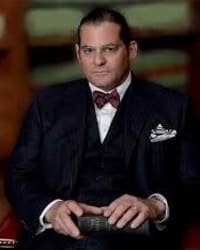 The short answer is yes. You can file a civil lawsuit when you've been abused. There are a few things you may be considering when you're …Sponsored answer by Robert R. Fuggi, Jr.
Contact me
Required fields are marked with an asterisk (*).
To:

Jay L. Edelstein
Super Lawyers:

Potential Client Inquiry