If I'm a victim of sexual abuse, can I file a civil lawsuit in New Jersey?
Sponsored answer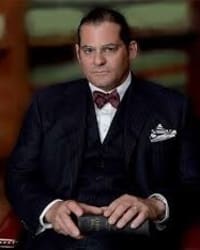 Contact me today
Answer
The short answer is yes. You can file a civil lawsuit when you've been abused. There are a few things you may be considering when you're wondering whether, or not to bring a case or wondering if you can. At our firm, we have handled countless sexual assault cases for victims. We can provide some information on these factors, to allow you to make an informed decision. 
What To Consider 
Age: Often, victims are concerned that their age will keep them from bringing a successful case. However, now is the best possible time. New Jersey has recently opened the statute of limitations for sexual abuse cases, so from 1, 2019 until December 1, 2021 you can bring a case no matter when the abuse occurred. If you wait, you may be subject to a more stringent statute of limitations that can preclude you from bringing a case. At our firm alone, we have handled cases that are decades old. A lot of victims were children when the assault occurred, and it can take a lifetime to realize that they are victims and have residual effects. Age has nothing to do with the strength of a case, which is why it is so good that New Jersey has created this open window.
Whether there were other civil rights violations in play: Often, a sexual assault involves other civil rights violations, particularly if someone like a teacher or boss perpetrated the abuse. Those cases can have significant repercussions in terms of Title IX and federal law, and can strengthen your case.
State or federal court: If you live outside the state where the abuse occurred, you may wonder whether your case will take place in state or federal court, or whether you can even bring a case at all. It's important to know that both state and federal court adjudicate these matters. Dependent on the specifics, you can bring a case in state or federal court, and that choice of forum shouldn't impact your ability to bring a case. 
Speak With A Lawyer To Get Real Answers 
When you're wondering whether you have a civil case for abuse, it's important to speak with an attorney that has proven their ability to bring these cases successfully. At our firm, we have been at the forefront of sexual abuse law in New Jersey, pioneering change in the law through our case results. Please reach out if we can answer any questions for you. 
Disclaimer:
The answer is intended to be for informational purposes only. It should not be relied on as legal advice, nor construed as a form of attorney-client relationship.
Disclosure:
No aspect of this advertisement has been approved by the Supreme Court of New Jersey. Please visit the Super Lawyers Selection Process for a detailed description of the Super Lawyers selection methodology.
Other answers about Sexual Abuse - Plaintiff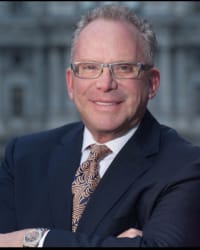 Pennsylvania childhood sexual abuse victims have a limited window to hold their abuser accountable. Change is coming though, and Pennsylvania …Sponsored answer by Jay L. Edelstein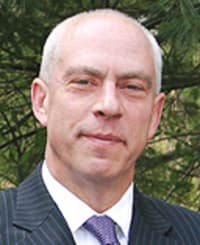 Few offenses are as disturbing and injurious as childhood sexual abuse.  In the state of New York, childhood sexual abuse is taken so seriously that …Sponsored answer by Marty Rutberg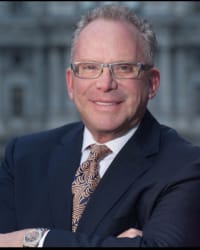 Victims of childhood sexual abuse have more time today to file a lawsuit than in the recent past. A big part of this is because the conversation …Sponsored answer by Jay L. Edelstein
Contact me
Required fields are marked with an asterisk (*).
To:

Robert R. Fuggi, Jr.
Super Lawyers:

Potential Client Inquiry