If I Was Sexually Abused As A Child, How Long Do I Have To File A Lawsuit Against The Abuser In Pennsylvania?
Sponsored answer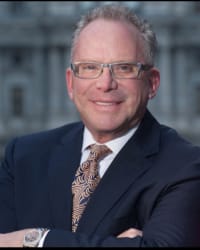 Contact me today
Answer
Pennsylvania childhood sexual abuse victims have a limited window to hold their abuser accountable. Change is coming though, and Pennsylvania lawmakers are working on rules that would give victims more time to take legal action. Ever since the Penn State sexual abuse scandal, the legal system has given more weight to survivors' stories. The public's attitudes toward victims also shifted in its wake, and the state wants to ensure its laws account for these developments.
Where Do Things Stand Today?
Right now, Pennsylvania's statute of limitations for sexual abuse cases is two years. For childhood sexual abuse victims, this increases to 12 years from the age of majority (until age 30). The state does not have a lookback period for sexual abuse cases.
Survivors should also understand that the statute of limitations is not always meaningful. For instance, some victims receive settlement offers by abusers – or by the organizations the abusers were associated with, like schools or churches – when they intend to bring forth a lawsuit. While these settlements can provide meaningful compensation, they fail to give victims the sense of closure they deserve.
What Are The Proposed Changes?
The changes proposed by Pennsylvania lawmakers are great news for childhood sexual abuse victims. The state is planning to drastically expand the current statute of limitations, from 12 years from the age of majority to 32 years from this date. This would give survivors until age 50 to file a lawsuit against their abuser.
What Can Victims Do Now?
As people's perceptions change, survivors of childhood sexual abuse no longer face the stigma they once did for speaking out. For the longest time, their stories were ignored or repressed, even by well-meaning people, for the pain they caused and the confrontation they demanded. The Penn State case made this reckoning inevitable; now, Pennsylvania victims are more confident in bringing their cases forward, and they should be able to seize their chance to do so.
With that said, sexual abuse cases can be difficult for victims, who relive their trauma during proceedings. At the same time, they provide victims the best chance to have their stories told and their futures reclaimed. Working with an attorney who is accessible and detail-oriented not only ensures their unique needs get met, but that the legwork is done to achieve a desirable outcome.
Disclaimer:
The answer is intended to be for informational purposes only. It should not be relied on as legal advice, nor construed as a form of attorney-client relationship.
Other answers about Sexual Abuse - Plaintiff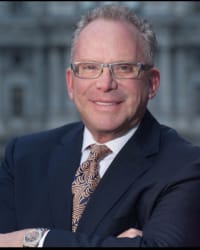 Victims of childhood sexual abuse have more time today to file a lawsuit than in the recent past. A big part of this is because the conversation …Sponsored answer by Jay L. Edelstein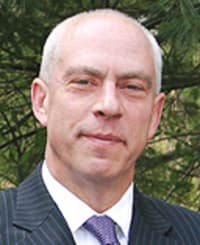 Few offenses are as disturbing and injurious as childhood sexual abuse.  In the state of New York, childhood sexual abuse is taken so seriously that …Sponsored answer by Marty Rutberg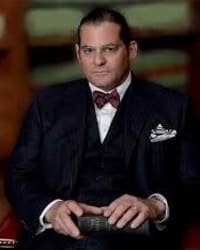 The short answer is yes. You can file a civil lawsuit when you've been abused. There are a few things you may be considering when you're …Sponsored answer by Robert R. Fuggi, Jr.
Contact me
Required fields are marked with an asterisk (*).
To:

Jay L. Edelstein
Super Lawyers:

Potential Client Inquiry