How do I protect myself in California if an employee sues me for sexual harassment?
Sponsored answer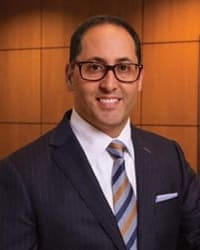 Contact me today
Answer
The most effective defense against a sexual harassment suit is a strong arbitration clause. You need to implement this clause ideally at the time of employment. You can put such a clause into action any time before a claim arises and this will help protect you and your business.
Hire counsel to evaluate the claim and see if early resolution is viable and advisable. Of course, an ounce of prevention is worth a pound of cure. The single best thing you can do is to have a strong arbitration clause already in place. If you haven't done that, as soon as you get word of a lawsuit, engage experienced counsel to do a thorough investigation and to take a serious and objective look at the lawsuit. An attorney can then advise you if you should settle or pursue the case in court.
The value of arbitration clauses
An arbitration clause is simple and enforceable. It allows the dispute to be resolved by professional jurists, not lay people. This helps avoid the risk of a runaway jury verdict. Additionally, a solid arbitration clause will also work to dissuade contingency fee plaintiff's lawyers from pursuing marginal cases.
Disclaimer:
The answer is intended to be for informational purposes only. It should not be relied on as legal advice, nor construed as a form of attorney-client relationship.
Other answers about sexual harassment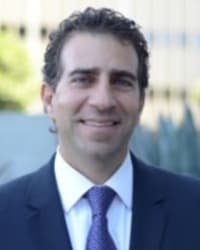 No one should be made to feel uncomfortable or unsafe at the workplace because of someone else's inappropriate behavior. Any experience in which …Sponsored answer by Ron Makarem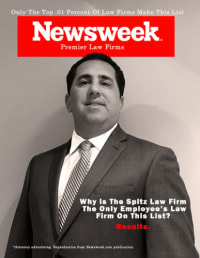 Sexual harassment is still a significant problem in the United States with more than a third of women reporting being the victim of such abuse and …Sponsored answer by Brian D. Spitz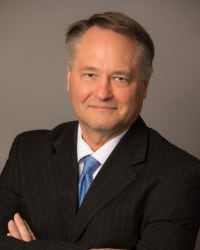 As a general guideline, if you are experiencing things at work that make you feel sexually uncomfortable or unsafe, it is entirely possible that you …Sponsored answer by Geoffrey C. Lyon
Contact me
Required fields are marked with an asterisk (*).
To:

Daniel J. Kessler
Super Lawyers:

Potential Client Inquiry