What Is Quid Pro Quo Sexual Harassment In California?
Sponsored answer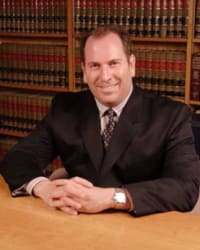 Contact me today
Answer
Employers have a responsibility to provide their workers with a safe, hostility-free environment. Unfortunately, there are numerous ways workplace safety can be compromised. Among those is sexual harassment. While sexual harassment can often come across explicit and downright hostile, there are other times when it is more subtle. You may find yourself wondering whether you are a victim or if have you simply misunderstood a boss or coworker.
Quid Pro Quo: Subtle And Dangerous
Quid pro quo is a form of workplace sexual harassment that involves the coercion of one employee into a sexual relationship with another. This can happen in several ways, and though it may seem less overt, it is still sexual harassment. One common example of quid pro quo: A boss may promise benefits to an employee as a means of convincing the employee to begin a relationship with them. Or, the boss may threaten to withhold benefits or a promotion unless the employee begins a relationship with them.
This behavior can lead to further manipulation and a toxic environment for the worker and even other employees. Note also that the beginning of a relationship in this situation does not necessarily imply consent; coercion and consent do not go hand in hand. Furthermore, the victim of the harassment may experience retaliation from their boss if they deny them or try to end the relationship.
What Should I Do If I Experienced Sexual Harassment?
If you have experienced or are experiencing sexual harassment, documentation of the events can be vital to a case against your employer or the harasser. Examples of documentation include text messages or emails from your harasser or a journal you may have kept.
It is also important to use your personal email when discussing the sexual harassment and be mindful that your words could become public should you pursue legal action. Furthermore, broadcasting case details on social media or other outlets may do more harm than good.
Finally, you should report the harasser's behavior to your workplace human resources department and make the report in writing for the sake of clear documentation and potential evidence in your case. But be sure not to mention to human resources or your company that you are working with a lawyer on the matter.
Speak with your attorney about more details regarding your next steps. Legal claims aside, you should also consider seeing a therapist for your emotional health and to share your story in confidence.
Disclaimer:
The answer is intended to be for informational purposes only. It should not be relied on as legal advice, nor construed as a form of attorney-client relationship.
Other answers about Sexual Harassment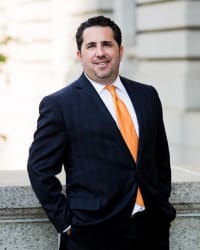 Sexual harassment is still a significant problem in the United States with more than a third of women reporting being the victim of such abuse and …Sponsored answer by Brian D. Spitz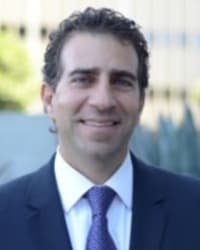 No one should be made to feel uncomfortable or unsafe at the workplace because of someone else's inappropriate behavior. Any experience in which …Sponsored answer by Ron Makarem
Contact me
Required fields are marked with an asterisk (*).
To:

Daniel L. Feder
Super Lawyers:

Potential Client Inquiry