Question
What is considered a felony DUI in South Carolina?
Sponsored Answer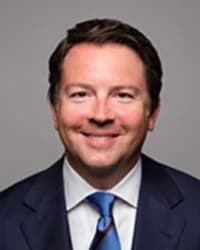 Answer
Most DUI arrests are charged as misdemeanors. But under South Carolina law, driving under the influence is sometimes prosecuted as a felony.

A drunk driving accident can trigger felony DUI charges
If a driver causes an accident resulting in great bodily injury or death while operating a motor vehicle under the influence of alcohol or drugs, it becomes a felony DUI punishable by prison.
Prior DUI convictions can also trigger felony punishment
In South Carolina, felony penalties (mandatory prison time) apply on a fourth offense of DUI.
What is the punishment for felony DUI?

The penalties vary with the specifics of the case:
For a fourth or subsequent offense of DUI, the punishment is one year (minimum), up to seven years in prison.
For a DUI accident resulting in great bodily injury, the presumptive sentence under South Carolina law is 30 days in jail, up to 15 years in state prison, plus a fine of $5,000 to $10,000.
For a DUI accident resulting in fatality, the range is one year (minimum) up to 25 years in prison, plus a fine of $10,000 to $25,000.
That is a wide penalty range. In deciding the punishment, the court may consider the nature of the accident, prior DUIs, aggravating factors such as child endangerment (passenger under age 16), victim impact statements, and the prosecutor's recommendation. Per S.C. Code § 56-5-2945, a person convicted of felony DUI must serve at least the statutory minimum jail or prison term, with no option for a suspended sentence or probation.
Can your lawyer change the outcome? 
While DUIs that cause injury or death are commonly charged as felonies, it is important to get the help of an attorney who can intervene early. In favorable circumstances, a defense lawyer may be able to convince the prosecutor not to bring felony DUI charges. There may be insufficient evidence to support the charge. Or the state may allow the accused to plead guilty to a misdemeanor DUI or reckless driving in exchange for dropping the felony charge. 
If the charges have already been filed and the prosecutor will not budge, there are two choices. We can fight the case at trial or try to work out a resolution that minimizes prison time. I would examine every aspect of the state's case for possible defenses or mitigating factors such as:
Field sobriety tests as the basis for a DUI arrest
The administration and results of breath or blood tests
The conduct of the arresting officer
Contributory negligence on the part of the victim leading up to the accident 
A felony DUI will have a huge and enduring impact on your life 
Because of the severe penalties and lifelong consequences, anyone facing a felony DUI should contact a lawyer immediately. 
Disclaimer: The answer is intended to be for informational purposes only. It should not be relied on as legal advice, nor construed as a form of attorney-client relationship.
Other Answers By Ryan L. Beasley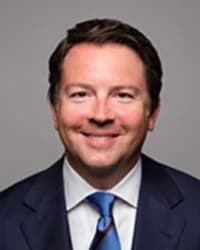 The short answer is that, yes, jail or prison is absolutely a possibility. Both state and federal authorities take …
Sponsored answer by Ryan L. Beasley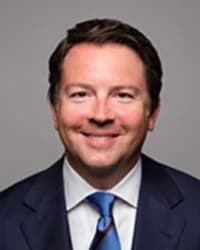 The penalties depend on a number of factors. The short answer is that serious jail or prison time is a …
Sponsored answer by Ryan L. Beasley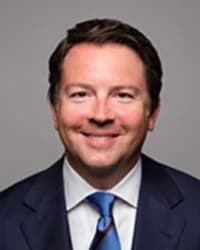 The term "drug trafficking" is misunderstood. It does not necessarily involve drug deals, smuggling or …
Sponsored answer by Ryan L. Beasley
Other Answers About DUI/DWI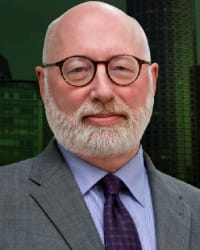 Most people in Massachusetts know they can be charged for an OUI if the police catch them driving with a blood …
Sponsored answer by J. W. Carney, Jr.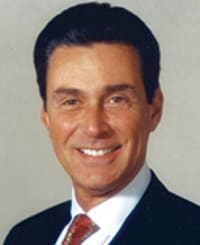 The short answer is yes, you should. Because operating a motor vehicle is considered a privilege and not a right, …
Sponsored answer by Michael L. Testa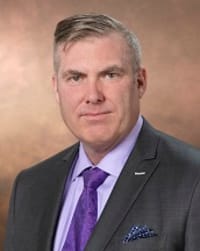 When those red and blue lights flash in the rearview mirror, many Maine drivers feel their stomachs drop, …
Sponsored answer by William Bly
To: Ryan L. Beasley
Super Lawyers: Potential Client Inquiry
Required fields are marked with an asterisk (*).
Disclaimer:
The information contained in this web site is intended to convey general information. It should not be construed as legal advice or opinion. It is not an offer to represent you, nor is it intended to create an attorney-client relationship. The use of the internet or this contact form for communication is not necessarily a secure environment. Contacting a lawyer or law firm email through this service will not create an attorney-client relationship, and information will not necessarily be treated as privileged or confidential.