Question
Who Is Responsible When I Get Hit By A Drunk Driver In South Carolina?
Sponsored Answer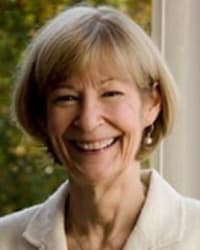 Answer
After a collision with a drunk driver, many assume that the intoxicated party assumes all responsibility for the accident. However, it may only begin there. After all, while the driver may have been in control of the car, their impairment often starts earlier on, at the hands of the server who poured the drinks.
Placing responsibility on an establishment can be a viable way to secure compensation. This is known as dram shop liability. Because establishments will attempt to deflect any responsibility away from themselves, reaching out to a qualified lawyer who is familiar with handling dram shop liability cases is important. 
The bar or other drinking establishment may try to claim it can't keep anyone from driving. Or it may claim a patron tried to work around a server's desire to cut them off. No matter what the situation, a qualified attorney can help prove the case.
How Dram Shop Liability Cases Can Work
Dram shop liability is all about proving that a patron was overserved. A critical first step is a tool called a "preservation letter." The injured party's lawyer sends out this letter to notify an establishment that it must lock down and retain any evidence surrounding the patron's visit – everything from security footage to bar tabs to credit card receipts. This is one reason why timely action is a must in building the case against an establishment that served a visibly drunk person who later caused a collision.
Proof of dram shop liability may be based on "serve safe" programs most servers have to complete before they can serve customers. The program may establish that the server should have known better. Or the establishment may have simply hired and retained untrained servers.
Security footage can serve as an important piece of evidence. This typically low-quality video may not depict the finer nuances of drunken body language of the impaired patron. It may, however, show more drinks served to the patron than appear on the bar tab as some establishments may "comp" a few drinks for regulars.
Having an experienced legal professional by one's side while pursuing these cases helps ensure the injured party can focus on recovery.
Disclaimer: The answer is intended to be for informational purposes only. It should not be relied on as legal advice, nor construed as a form of attorney-client relationship.
Other Answers About Motor Vehicle Accidents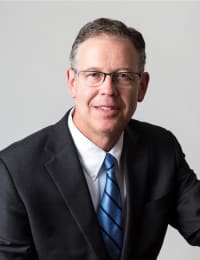 The short answer is: It depends. Understandably, you want to know how much compensation you stand to receive if …
Sponsored answer by R. Colin Campbell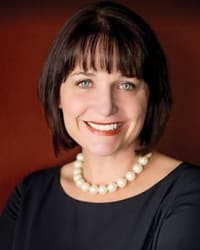 In most cases, Nevada places a two-year statute of limitations on any lawsuit for damages resulting from a …
Sponsored answer by Kari J. Hanratty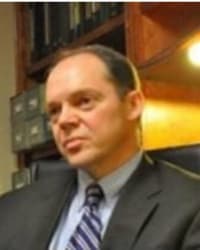 This is a really common question. Most people have never been hurt in a car accident. Nobody wants to be in one, …
Sponsored answer by Craig K. Nichols
To: Cheryl F. Perkins
Super Lawyers: Potential Client Inquiry
Required fields are marked with an asterisk (*).
Disclaimer:
The information contained in this web site is intended to convey general information. It should not be construed as legal advice or opinion. It is not an offer to represent you, nor is it intended to create an attorney-client relationship. The use of the internet or this contact form for communication is not necessarily a secure environment. Contacting a lawyer or law firm email through this service will not create an attorney-client relationship, and information will not necessarily be treated as privileged or confidential.