I'm In Illinois And IRS Agents Just Showed Up At My Door. What Do I Do?
Sponsored answer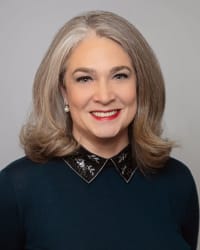 Contact me today
Answer
If IRS agents show up at your door, the first and only thing you should do is decline to answer questions and directly say you want to communicate only through your lawyer. End the conversation and call an experienced tax attorney immediately.
Do not delete or alter any records or documents. Even if you simply mean to clean things up, altering or deleting records after being contacted by the IRS could very well lead to a federal obstruction of justice charge.
When The IRS Comes To Your Door, It Usually Means A Criminal Investigation Is Underway.
The IRS may or may not have communicated with you before. If IRS agents show up at your home or business without first notifying you that you are under IRS examination, it is likely because you are under investigation for tax evasion or another criminal tax violation. You could be facing a civil examination (an audit), a criminal examination or both.
Do I Have To Let The Agents In?
This depends on what legal papers the IRS agents have. IRS agents typically communicate with taxpayers through one of four documents:
An information document request
A summons
A subpoena
A search warrant
If IRS agents come to your home or business with a search warrant, you must let them in to collect any items described on the warrant. If they do not have a warrant, you do not have to let them in and should not let them in.
When the agents bring an information document request, a summons or a subpoena, all that is required is for you to comply and deliver responsive, non-privileged documents to the government at a later date.
That means you have time to respond in most cases. You should immediately call a tax lawyer with experience in both civil and criminal tax cases. Your lawyer will find out the scope of the investigation and your purported role in it. Then, we will find out exactly what is required of you and help you navigate the situation in your best interest.
Again, do not answer any substantive questions the IRS agents ask you. Say that you want to communicate through your lawyer. You are likely to be upset, stressed or on the edge of panic. You are not in the best state of mind to discuss anything. Worse, if you do answer, you may not later remember exactly what the agents asked or what you said. That could deny your tax attorney crucial information.
How Long Until I Know What Is Going On In My Case?
It can be frustrating and terrifying to have the IRS show up at your home or business and not know what they suspect you of. As soon as you call an experienced tax attorney, he or she will contact the IRS. We may have information as soon as that same day because we have relationships with many IRS examiners and prosecutors and we can communicate with them effectively and fairly.
The next steps in responding to a criminal tax examination depend on the facts of your situation. We may be able to clear things up at the investigation stage or minimize the charges. Or we may need to defend you if formal charges are brought or in any civil examination.
Disclaimer:
The answer is intended to be for informational purposes only. It should not be relied on as legal advice, nor construed as a form of attorney-client relationship.
Other answers about Tax Law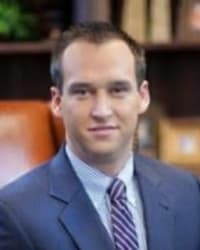 The Nevada Commerce Tax is a new tax in Nevada that went into effect in 2015. Many businesses have already been notified about this tax through a …Sponsored answer by Larson A. Welsh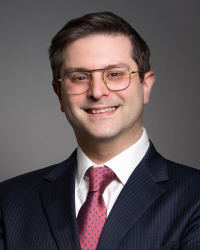 Nobody wants to find themselves facing a tax audit. If you've received a letter from the Internal Revenue Service (IRS) notifying you of an audit, …Sponsored answer by Steven Goldburd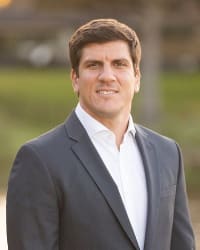 Debt can be a nightmare. There is little sympathy in the world of debt collecting. Debt collectors have one job: getting the money owed in full. …Sponsored answer by Jonathan D. Sooriash
Contact me
Required fields are marked with an asterisk (*).
To:

Guinevere M. Moore
Super Lawyers:

Potential Client Inquiry