Question
What Debt Will Bankruptcy Help Eliminate in Tennessee?
Sponsored Answer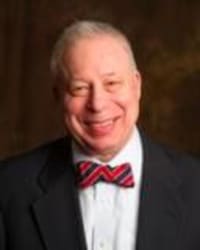 Answer
What debt you can clear and how that happens depends on the kind of bankruptcy you file. The most common forms of consumer bankruptcy are Chapter 7 and Chapter 13, and  they both give you a method to eliminate or repay most unsecured debt, such as credit card debt, medical bills, business debt and personal loans.
Debt Forgiveness vs. Debt Repayment
Filing for bankruptcy under Chapter 7 can help forgive unsecured debts like credit cards and medical expenses, while filing under Chapter 13 allows you to consolidate debt and establish a repayment plan. There are numerous factors that will influence which filing method is appropriate for your situation, and you should strongly consider working closely with a bankruptcy lawyer that can help you understand those factors.
In addition, there are some debts that can be discharged under Chapter 13 but not under Chapter 7 bankruptcy. These can include marital debts resulting from divorce and debt you've taken on to pay a nondischargeable tax debt or court fees. Getting a full picture of your financial situation, the kinds of debt you're hoping to discharge, and what eligibility requirements you do or don't meet is critical to making a good decision about whether to pursue forgiveness under Chapter 7 or repayment under Chapter 13.
Are There Debts That Bankruptcy Won't Handle?
The short answer is: yes.
Student loans are one of the most well-known examples of debt that bankruptcy often can't discharge. That isn't always the case, though. If you are able to prove that repayment of student loans would result in an undue hardship, then you may be able to discharge those loans.
Other kinds of debts, however, that can never be discharged through bankruptcy include child support, alimony, criminal fines and some kinds of tax debt.
Disclaimer: The answer is intended to be for informational purposes only. It should not be relied on as legal advice, nor construed as a form of attorney-client relationship.
Other Answers By Steven L. Lefkovitz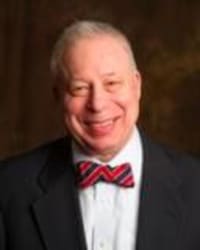 There are exemptions for people filing the most common forms of bankruptcy protection (Chapter 7 or Chapter 13 …
Sponsored answer by Steven L. Lefkovitz
Other Answers About Bankruptcy Law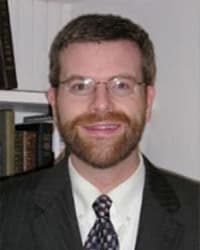 Like other states, Maine has its own laws that allow people to protect personal property like cars, furnishings …
Sponsored answer by J. Scott Logan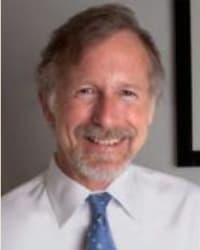 If you need to file for bankruptcy, your first step is to find out which type of bankruptcy is right for you. …
Sponsored answer by Carl T. Gulliver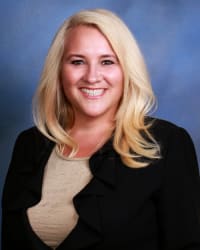 Each bankruptcy case comes with its own unique circumstances. Between the details of your debt, your household …
Sponsored answer by Mary Beth Ausbrooks
To: Steven L. Lefkovitz
Super Lawyers: Potential Client Inquiry
Required fields are marked with an asterisk (*).
Disclaimer:
The information contained in this web site is intended to convey general information. It should not be construed as legal advice or opinion. It is not an offer to represent you, nor is it intended to create an attorney-client relationship. The use of the internet or this contact form for communication is not necessarily a secure environment. Contacting a lawyer or law firm email through this service will not create an attorney-client relationship, and information will not necessarily be treated as privileged or confidential.