Question
Will I Lose My Property When Filing for Bankruptcy in Tennessee?
Sponsored Answer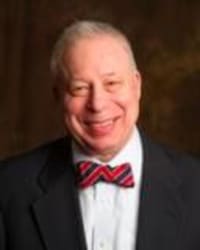 Answer
There are exemptions for people filing the most common forms of bankruptcy protection (Chapter 7 or Chapter 13 bankruptcy) that may allow you to protect your most important property.
Bankruptcy isn't designed to throw people on the streets with nothing left and nowhere to start from. Quite the opposite, the whole point of bankruptcy is to provide individuals a path out of a financial death spiral so they can get their feet under them again. That doesn't mean you won't have to give up anything, but bankruptcy exemptions will give you a way to safeguard the property that you need to get started again.
Bankruptcy Doesn't Mean Losing Everything
A lot of people don't even consider filing for bankruptcy when they are in a serious financial crisis, because they assume that they'll lose their house, their car, their retirement and their property in the process. Filing for bankruptcy, however, isn't designed to be a nuclear option, and odds are that you will be able to keep the most important property during the process.
Most states provide people filing for bankruptcy the option of choosing to follow federal or state exemptions, and this is one area where Tennessee operates a little differently. In Tennessee, you must use state exemptions, but those exemptions generally allow the same kinds of opportunity to protect your property.
What Kinds of Things Can I Exempt?
What you can exempt depends on the kind of bankruptcy you're filing, the most common being Chapter 7 and Chapter 13. These exemptions can include or be used to include:
Home equity
Your car
Clothing
Health aids
Health savings accounts
Tax-exempt retirement accounts
Some kinds of personal property
When it comes right down to it, the question of what you can protect is best answered by a bankruptcy lawyer. They have experience working with people facing serious financial pressures and can help guide you through the first steps.
Disclaimer: The answer is intended to be for informational purposes only. It should not be relied on as legal advice, nor construed as a form of attorney-client relationship.
Other Answers By Steven L. Lefkovitz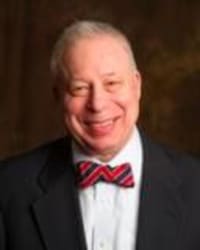 What debt you can clear and how that happens depends on the kind of bankruptcy you file. The most common forms of …
Sponsored answer by Steven L. Lefkovitz
Other Answers About Bankruptcy Law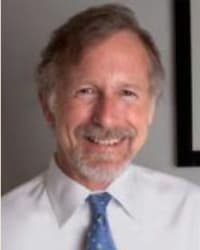 If you need to file for bankruptcy, your first step is to find out which type of bankruptcy is right for you. …
Sponsored answer by Carl T. Gulliver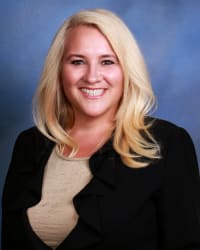 Each bankruptcy case comes with its own unique circumstances. Between the details of your debt, your household …
Sponsored answer by Mary Beth Ausbrooks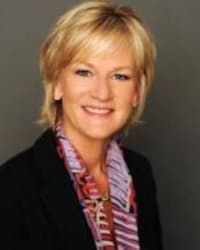 The main difference between Chapter 7 bankruptcy and Chapter 13 is the liquidation of assets versus the …
Sponsored answer by Julie A. O'Bryan
To: Steven L. Lefkovitz
Super Lawyers: Potential Client Inquiry
Required fields are marked with an asterisk (*).
Disclaimer:
The information contained in this web site is intended to convey general information. It should not be construed as legal advice or opinion. It is not an offer to represent you, nor is it intended to create an attorney-client relationship. The use of the internet or this contact form for communication is not necessarily a secure environment. Contacting a lawyer or law firm email through this service will not create an attorney-client relationship, and information will not necessarily be treated as privileged or confidential.