Question
Do I Need A Lawyer After A Car Accident In Tennessee?
Sponsored Answer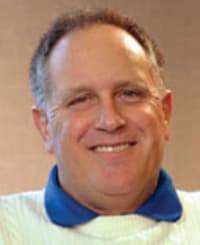 Answer
The short answer to this question is YES. If you are in a car accident in Tennessee, you need a lawyer. However, the complete answer is a bit more complicated than just that. To answer fully, we need to look at why you need a lawyer after a car accident.
(For help in choosing a lawyer, click below.)
http://www.hollinslegal.com/2013/10/07/how-to-pick-car-accident-lawyer/
Immediately after a car accident, there are many things that will happen in short order.
You will be contacted by a claims adjuster from the other driver's insurance company.
He or she will act very nice to you and likely do one of several things that will ultimately hurt your case. The adjuster will try to get you to give a recorded statement, acknowledge you are not hurt, settle the property damage claim or even settle the entire claim, cheap and prematurely. You do not want to speak to the adjuster without first getting the advice of an attorney.
You will need to seek medical care if you are injured.  
After the accident, you will likely be in pain, at least in the short term. Many people choose to do nothing regarding this, hoping the pain will go away. The proper medical care after an accident is extremely important, not only to address your injuries but also to document your possible case. The failure to do this can result in harm either physically or financially. An experienced lawyer typically knows a great deal about bodily injury and can refer you to the doctor most likely to help.
You can learn your rights.      
You probably have no idea what you are entitled to recover if you are injured in a car accident. In a general sense, compensation is available for medical bills that have been and will be incurred, and lost wages that have been and will be incurred. You are also entitled to recover for the pain and suffering you have and may continue to experience. Lastly, if you are married, your spouse can recover for the impact this has had on him or her. 
There is no reason not to speak to a lawyer.    
Almost every personal injury/ car accident lawyer offers a free initial consultation. In discussing the above, you and the lawyer may conclude you don't need to hire one. However, you absolutely need to speak to one. In doing so, you will be protected from the shady tactics many insurance adjusters employ, and you will learn what to expect going forward.
In conclusion, you need a lawyer – at least to talk to. Sit down, find out what the process involves, ask your questions. While you may not decide to pursue a case, consulting with a lawyer will let you make an informed decision.   
Disclaimer: The answer is intended to be for informational purposes only. It should not be relied on as legal advice, nor construed as a form of attorney-client relationship.
Other Answers About Motor Vehicle Accidents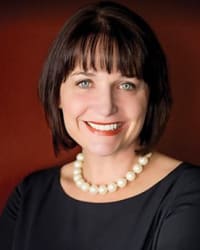 In most cases, Nevada places a two-year statute of limitations on any lawsuit for damages resulting from a …
Sponsored answer by Kari J. Hanratty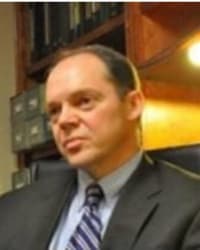 This is a really common question. Most people have never been hurt in a car accident. Nobody wants to be in one, …
Sponsored answer by Craig K. Nichols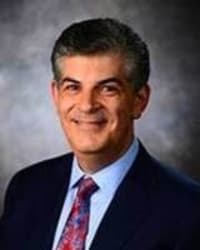 Following a Car Accident, you can sue the responsible party for all damages as result of the accident. To pursue a …
Sponsored answer by Scott J. Corwin
To: David Weissman
Super Lawyers: Potential Client Inquiry
Required fields are marked with an asterisk (*).
Disclaimer:
The information contained in this web site is intended to convey general information. It should not be construed as legal advice or opinion. It is not an offer to represent you, nor is it intended to create an attorney-client relationship. The use of the internet or this contact form for communication is not necessarily a secure environment. Contacting a lawyer or law firm email through this service will not create an attorney-client relationship, and information will not necessarily be treated as privileged or confidential.