Question
What happens to a pet if convicted of an animal bite lawsuit in Texas?
Sponsored Answer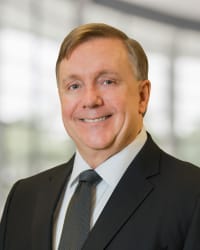 Answer
The most common animal bites tend to be dog bites. Whether the dog has shown aggression in the past or this is a sudden behavior change, dog bites can happen at any time and anywhere. Animal lovers can be concerned with filing a lawsuit over a dog bite because they are afraid the dog could be killed. However, the dog is not at fault for these incidents — the owner is to blame for not taking appropriate action to prevent the bite. The owner may face fines, jail time or serious repercussions. 
Generally, any pet convicted in a personal injury lawsuit because of a bite will not face repercussions. The owner may be expected to take training classes to change the dog's behavior, or the dog may be removed from their ownership if the dog's aggression continues. Unfortunately, if the status of rabies vaccination is not clear for the pet, it can be placed in quarantine or humanely euthanized to be checked for rabies. 
How do I know if the animal has rabies? 
The best thing a pet owner can do is keep their pet up on its shots, especially for rabies. This provides them with a rabies tag that should always be on the dog's collar. This tag could save a pet's life if it were to bite someone else. A dog can face several outcomes if there is no record of their rabies vaccination history: 
Quarantine and observation for 10 days for signs of rabies
Humanely killed and its body sent in for rabies testing 
Quarantine involves securing a pet in a cage with no contact from humans or other animals. This can be done at a vet's office, in an approved home setup or a state-approved quarantine facility. Twice a day a vet or qualified professional will check the animal for signs of rabies.
Cases where shooting a dog is legal 
Anyone who shoots a pet or stray dog or cat can be charged with a felony. Without permission from the owner, their animal or pet cannot be shot for any reason. Dog owners need to be careful though: anyone in Texas is legally protected if they shoot an animal that is attacking their livestock animals, about to attack their animals or recently attacked their animals. This generally applies to dogs attacking other animals on farms. 
Dog bite lawsuits 101 
Filing a dog bite lawsuit must be done within two years of the bite. Proving that the dog's owner is at fault for the incident can be difficult because Texas requires proof that the owner knew the dog was aggressive or had bitten someone previously. 
The case may also need proof that the owner did not control the dog adequately or did not try to stop the incident from happening. If an owner lets their aggressive dog roam the neighborhood, then yes, they will likely be found negligent. 
An attorney experienced in dog bite law can help discuss the nuances of the situation with you — whether you are seeking to protect the dog after a bite or are seeking testing or more serious repercussions against the animal.
Disclaimer: The answer is intended to be for informational purposes only. It should not be relied on as legal advice, nor construed as a form of attorney-client relationship.
Other Answers About Animal Bites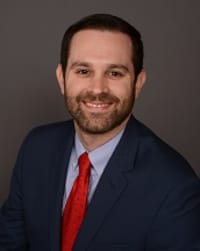 Getting bit by a dog is a traumatic experience, whether the dog is a beloved family pet, a dog running loose, or a …
Sponsored answer by Casey K. Colonna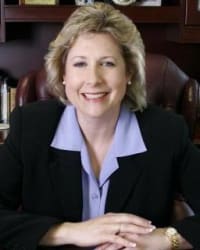 The simple answer is yes. North Carolina holds the dog owner liable in the case of dog bites due to his …
Sponsored answer by Rebecca J. Britton
To: Craig W. Carlson
Super Lawyers: Potential Client Inquiry
Required fields are marked with an asterisk (*).
Disclaimer:
The information contained in this web site is intended to convey general information. It should not be construed as legal advice or opinion. It is not an offer to represent you, nor is it intended to create an attorney-client relationship. The use of the internet or this contact form for communication is not necessarily a secure environment. Contacting a lawyer or law firm email through this service will not create an attorney-client relationship, and information will not necessarily be treated as privileged or confidential.