Question
What if My Spouse Flees from Texas with our Child to Another Country?
Sponsored Answer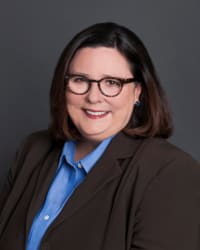 Answer
You may petition to invoke the protection of the International Hague Convention on the Civil Aspects of International Child Abduction (Hague Convention) if the other parent wrongfully removed your child from his or her country of habitual residence or retained your child during a period visitation, for example, in violation of your rights of custody.
When the Hague Convention does not apply, the International Parental Kidnapping Crime Act makes it a federal criminal offense for a parent to wrongfully remove or retain a child outside U.S. borders with the intent to obstruct the left-behind parent's custodial rights.
If your child has been abducted it is imperative that you immediately contact a family law attorney who has international experience. Time is of the essence in these cases. If your child has been taken from the United States to a foreign country, an experienced family law attorney will help you: (1) file an Application for Return of Child with the U.S. State Department if the child can be returned to you under the Hague Convention on the Civil Aspects of International Child Abduction (Hague Convention); (2) provide expert testimony when needed; (3) coordinate with the Department of State's Office of Children's Issues; (4) help you find an attorney in the foreign jurisdiction; (5) assist foreign counsel with the preparation of affidavits and testimony to prove your case and eliminate defenses; (6) conduct legal research; (7) prepare and prosecute the custody proceedings in state where the child was habitually residing; (8) assist with the initiation of criminal proceedings against the abductor under federal law (the Parental Kidnapping Prevention Act) and state criminal law and take appropriate measures to encourage law enforcement authorities to issue warrants and take other actions; (9) coordinate efforts to prevent the abductor from fleeing to yet another jurisdiction; (10) coordinate with foreign counsel to court orders for the return of the child; help develop alternative strategies when the Hague Convention does not apply.
Our experienced international family law attorney has mentored, consulted or been counsel of record in more than 200 cases involving the Hague Convention and child abduction cases or other issues involving international family law. She has successfully returned many children to their country of habitual residence and the left-behind parent or custodian. Attorney Laura Dale, who is board-certified in family law by the Texas Board of Legal Specialization, has return children under the Hague Convention to many countries in Europe, South and Central America, and other countries that are signatories to the Hague Convention. The experienced family law team at Laura Dale & Associates, P.C., has also worked to return children to the United States from Hague and non-Hague countries.
Disclaimer: The answer is intended to be for informational purposes only. It should not be relied on as legal advice, nor construed as a form of attorney-client relationship.
Other Answers By Laura D. Dale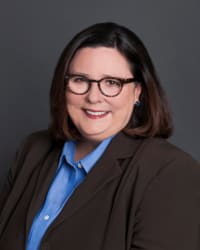 International family law issues are complicated by the variations and interplay between laws of different …
Sponsored answer by Laura D. Dale
Other Answers About Family Law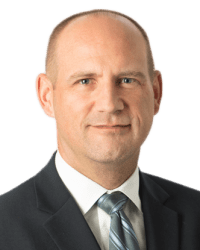 In Florida, the courts have discretion to award alimony as they see fit. This contrasts with the process they …
Sponsored answer by Jonathan Z. Schiller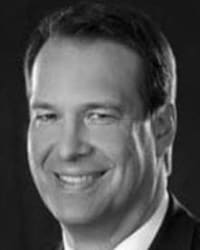 Child custody is often the most contentious issue among divorcing or separating parents in Nevada. Choosing the …
Sponsored answer by Radford J. Smith
In today's global world, families increasingly have ties to multiple nations. Those ties can give rise to …
Sponsored answer by Michael E. Manely
To: Laura D. Dale
Super Lawyers: Potential Client Inquiry
Required fields are marked with an asterisk (*).
Disclaimer:
The information contained in this web site is intended to convey general information. It should not be construed as legal advice or opinion. It is not an offer to represent you, nor is it intended to create an attorney-client relationship. The use of the internet or this contact form for communication is not necessarily a secure environment. Contacting a lawyer or law firm email through this service will not create an attorney-client relationship, and information will not necessarily be treated as privileged or confidential.