Question
What can I do if my insurance company denies my claim in Texas?
Sponsored Answer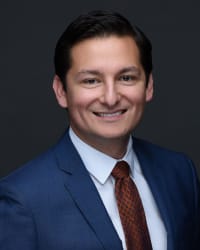 Answer
Property damage is never a welcome event. The cost of repairs can be astronomical, and many seek financial support through their insurance company. Which is why a denial can amplify stress even more. Unfortunately, some see that denial as their one shot at relief and take the full brunt of whatever hardships come next.
But the property owner's efforts may be far from over. Texas notably offers specific protections for property owners who receive unfair treatment via these denials. It's common to read through a denial or a policy in general and feel overwhelmed by the dense language present. But the process behind the decision comes from the assessment of an everyday insurance adjuster. While, yes, they are trained professionals, it doesn't mean they are infallible. They may survey damage for only 15 minutes and make a decision that torpedoes a property owner's finances. Which is why it can be helpful to have guidance from someone who has sufficient experience to challenge their findings.
Getting an experienced attorney involved
Sufficient experience requires having a wealth of up-to-date knowledge. For attorneys who practice insurance law, the statutes that comprise it are prone to change. Knowing the ins and outs of property damage means being aware of the cost to facilitate repairs, including a contractor's wages and building materials. Working with a legal professional with less than adequate knowledge can seriously affect a case and lead to a poor translation of the damage seen to the dollar amount sought.
There is certainly the temptation to convene with the insurance adjuster or reach out to a contractor and ask questions about the decision and options for moving forward. But neither party can provide guidance on the terms of a policy, as that would be practicing without a license.
Another consideration to keep in mind is that if a property owner seeks repairs on damaged property before getting an attorney involved and a claim started, it can stunt the process. It won't stop it, but seeing the raw damage often sends a louder message.
A common worry: The cost of an attorney
The financial implications of property damages are often front and center on one's mind. So, the idea of hiring an attorney may bring hesitation, and while the worry is understandable, the reality can be far more pleasant. A property owner may have the ability to work out a contingency fee arrangement with a legal professional. This means that an attorney's fees are collected from the damages awarded in the case. What's more, insurance code provides specific provisions that allow an attorney's fees to come straight come the insurance company themselves.
What to be careful of
Unfortunately, some law firms may tout their willingness to help but may be unable to showcase a track record of handling claims like these. It is also important for a law firm to explain what work is done in-house for prospective cases. Some firms may pass on some of the crucial work in a case to outside parties.
Disclaimer: The answer is intended to be for informational purposes only. It should not be relied on as legal advice, nor construed as a form of attorney-client relationship.
Other Answers About Insurance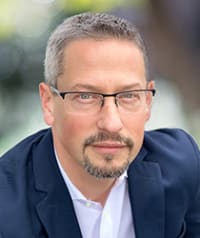 Life insurance policyholders may want to transfer or sell their policy for several reasons. Perhaps they would …
Sponsored answer by David Beitchman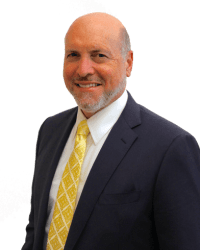 When a claim is filed with your insurance company, California law requires your insurance company to operate in …
Sponsored answer by Joe Hariton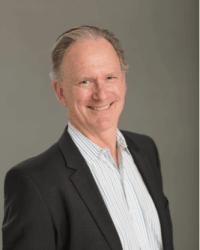 In California, we won't soon forget the devastation of recent wildfires. Unfortunately, around 65-70% of …
Sponsored answer by Don A. Lesser
To: Omar Ochoa
Super Lawyers: Potential Client Inquiry
Required fields are marked with an asterisk (*).
Disclaimer:
The information contained in this web site is intended to convey general information. It should not be construed as legal advice or opinion. It is not an offer to represent you, nor is it intended to create an attorney-client relationship. The use of the internet or this contact form for communication is not necessarily a secure environment. Contacting a lawyer or law firm email through this service will not create an attorney-client relationship, and information will not necessarily be treated as privileged or confidential.