Question
How can I maximize my compensation after a car accident in Texas?
Sponsored Answer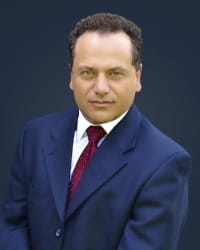 Answer
The most important thing you can do to maximize your compensation after a car accident in Texas is to get appropriate medical treatment right away and continue to go to the doctor regularly. A gap in treatment is one of the most common reasons why people do not get the full compensation possible after an accident.
People get busy, but if you stop seeing the doctor on a regular basis, you are effectively showing insurance adjusters that you are no longer hurting — which means they will argue that they do not need to compensate you as much for your injury. It is very important that you go to your doctor on a regular basis.
Steps To Take After A Car Accident To Maximize Compensation
There are other things you can do immediately after a motor vehicle accident to help increase your chances of receiving maximum compensation:
Report the accident to the police: It is important to have an official report of the crash.
Document the scene and preserve any evidence: The police report is just the first step. You could also take your own photos of the scene, including damage to your vehicle, any visible injuries and anything on the scene that could have contributed to the accident such as potholes or debris. If there are witnesses, try to get their names and contact information as well.
Don't discuss the accident with the other driver: You should get the name, contact information and insurance information of the other driver or drivers, but don't talk about the accident. You should never speculate about what caused the accident, apologize for what happened or downplay your injuries. Any statement you make at the time of the accident could be used against you later.
Talk to a lawyer before you give any kind of statement to insurance company: Your insurance company will be looking for ways to minimize your compensation, not maximize it. If you know who you are going to use as an attorney, contact them first. They can recommend why you should say to your own insurance company as well as the other insurance company.
See a doctor right away: You might not be able to tell how hurt you are immediately after a car accident. Again, it is vital that you visit a doctor right away and continue medical treatment for as long as necessary.
Stay off social media: Social media posts can be used as evidence in car accident cases, especially when people post photos that suggest they are not as injured as they claim to be. It's best not to risk it.
Ideally, the compensation you receive after a car accident should account for the full impact of the accident of your life. Your settlement could include compensation for medical expenses, property damages, lost wages for time off work, pain and suffering, and other damages. By following the steps above and consulting an experienced attorney, you can help maximize your compensation.
Disclaimer: The answer is intended to be for informational purposes only. It should not be relied on as legal advice, nor construed as a form of attorney-client relationship.
Other Answers By Charles J. Argento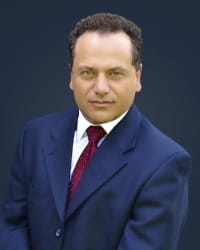 There's no such thing as a minor truck accident case. Since tractor-trailers and other commercial trucks can …
Sponsored answer by Charles J. Argento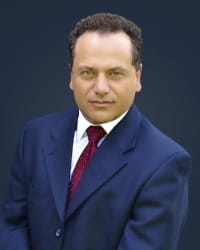 While the loss of a loved one impacts many people, only certain people are eligible to file a wrongful death …
Sponsored answer by Charles J. Argento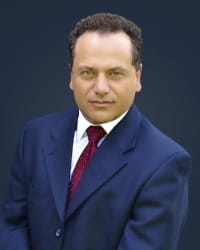 The best way to determine whether you have a valid personal injury claim is to contact an attorney right away and …
Sponsored answer by Charles J. Argento
Other Answers About Motor Vehicle Accidents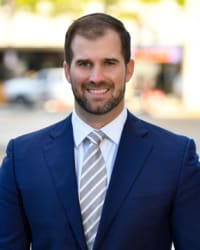 The aftermath of a car accident can feel chaotic. Here are some important things to do to protect yourself after a …
Sponsored answer by Vincent P. Scallan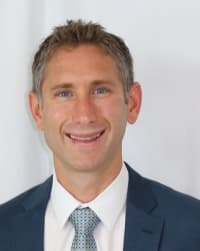 Responsibility is in short supply on Florida's roads. In 2021, the Orlando Sentinel reported that more than …
Sponsored answer by Preston Scheiner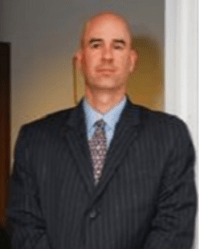 The first and most important thing you need to understand after a motor vehicle accident is that the opposing …
Sponsored answer by Eugene L. Souder, Jr.
To: Charles J. Argento
Super Lawyers: Potential Client Inquiry
Required fields are marked with an asterisk (*).
Disclaimer:
The information contained in this web site is intended to convey general information. It should not be construed as legal advice or opinion. It is not an offer to represent you, nor is it intended to create an attorney-client relationship. The use of the internet or this contact form for communication is not necessarily a secure environment. Contacting a lawyer or law firm email through this service will not create an attorney-client relationship, and information will not necessarily be treated as privileged or confidential.